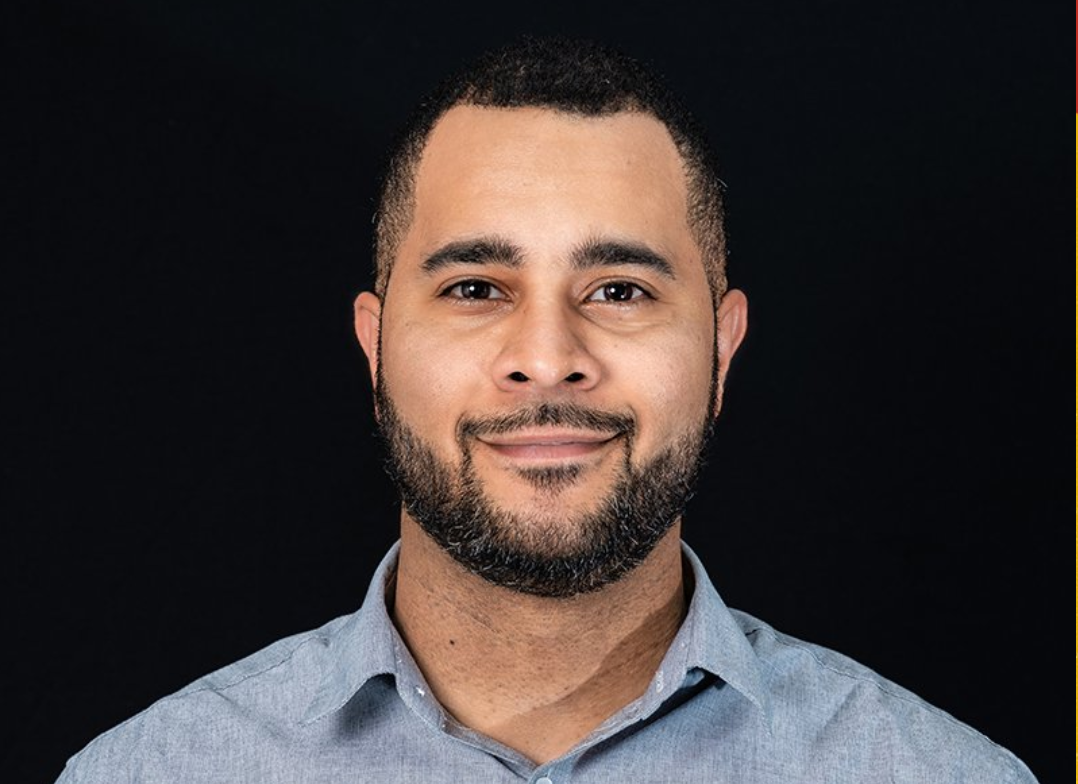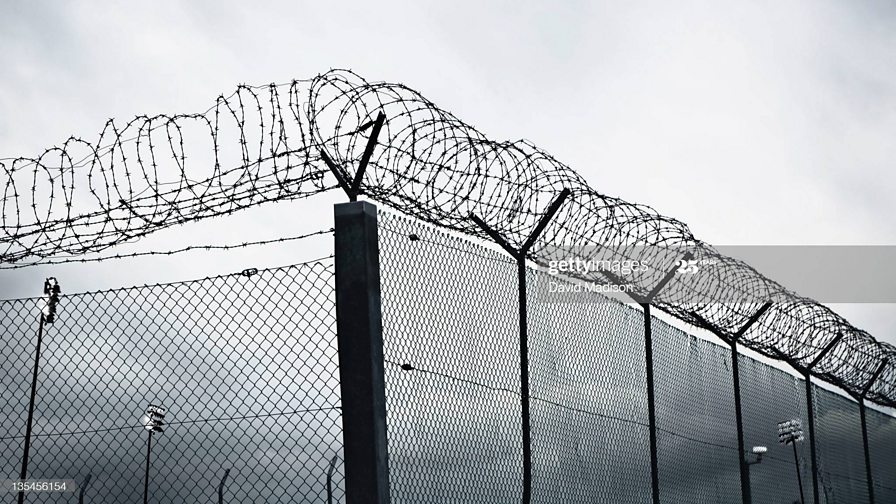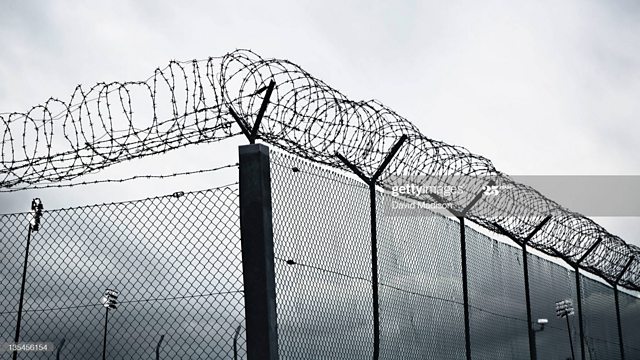 Should prisoners be used for unpaid forced labour in the United States? It's called "convict leasing" and it saves individual states millions of dollars a year through unpaid work.
Now the "slavery loophole" is under renewed scrutiny after a joint resolution was introduced in Congress last week to remove it from the US Constitution.
BBC Newsday spoke to Scott Roberts from 'Color of Change' – a non-profit civil rights advocacy organisation – about the campaign.