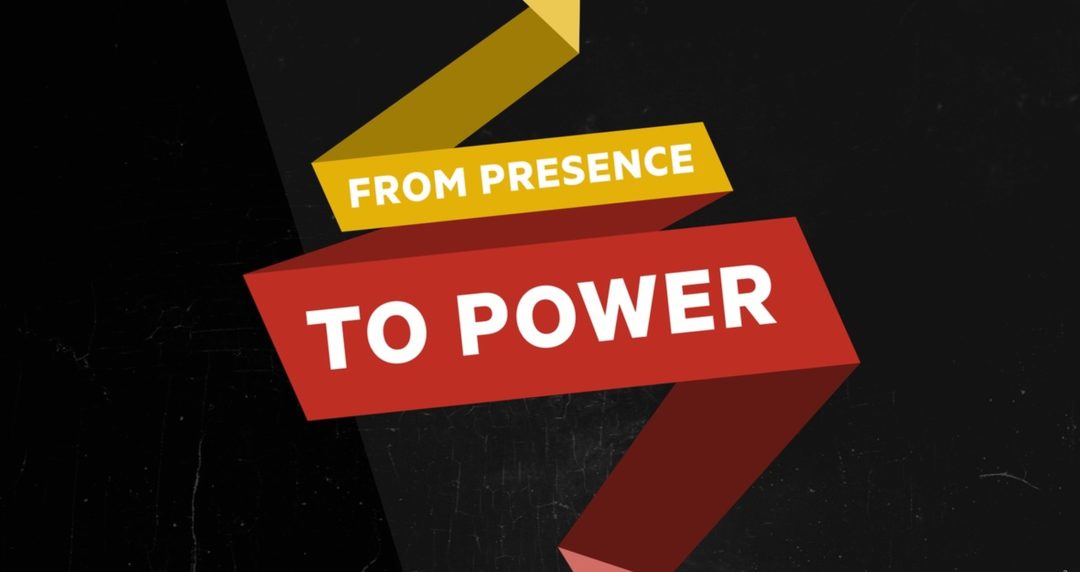 Color Of Change, the nation's largest online racial justice organization, issued the following statement in response to R. Kelly's "I Admit":
Arisha Hatch, Managing Director of Campaigns at Color Of Change:
Black girls and their stories matter. The time is long overdue–RCA must drop R. Kelly immediately. For years, we've known about R. Kelly's sexual abuse and exploitation of Black women and young girls. That's why over 27,000 Color Of Change members have raised their voices demanding RCA drop R. Kelly and stop enabling sexual abuse.
We will continue to speak out until RCA values the lives of Black women over their own profits and drops R. Kelly.
RELATED POSTS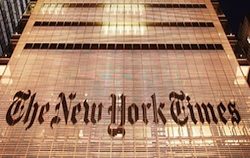 ColorofChange.org applauds Editor Dean Baquet for his commitment to diverisfy the New York Times staff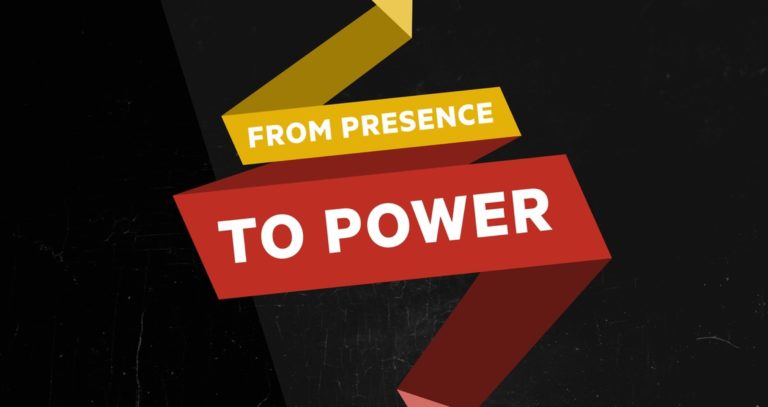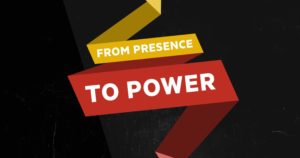 Color Of Change, the nation's largest online racial justice organization, issued the following statement in response to R. Kelly's "I Admit": Arisha Hatch, Managing Director of Campaigns at Color Of Change: Black girls and their stories matter. The time is long overdue–RCA must drop R. Kelly immediately. For years, we've known about R. Kelly's sexual […]