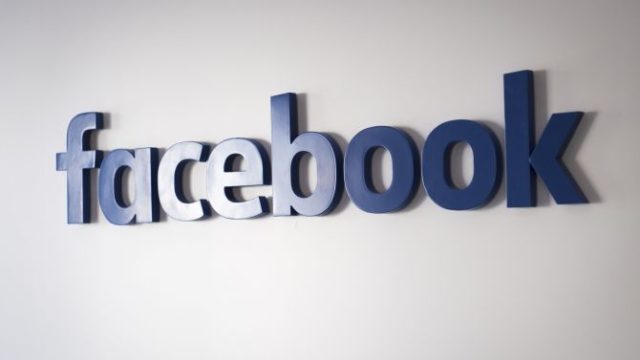 For Immediate Release: December 19, 2019
Media Contact: Kwame Belle, kwame.belle@berlinrosen.com|Michelle Morris, michelle.morris@berlinrosen.com

NATIONWIDE—In response to Facebook's Census interference policy, the nation's largest online racial justice organization, Color Of Change, issued the following statement from President Rashad Robinson:
"Facebook is taking an important step forward by attempting to promote an accurate Census count, but success will depend on consistent enforcement and implementation.
This policy update reflects many of our public demands and deep conversations with Mark Zuckerberg, Sheryl Sandberg, and Facebook's leadership following the release of the civil rights audit progress report in June, including barring politicians from spreading misinformation about the Census. We appreciate that Facebook is hearing and acting on our concerns. We pushed for specific monitoring of Census intimidation regarding misinformation about law enforcement consequences and information sharing between government agencies — its inclusion here is welcome progress for Black and immigrant communities, whose political power depends on an accurate Census count.
This updated policy is only as good as its enforcement and transparency, which, to be clear, is an area that Facebook has failed in the past. Putting real resources behind effective enforcement that meets the scale of misinformation we expect in this critical year, as well as transparency around what is working and what needs improvement, will be the true measure of success."