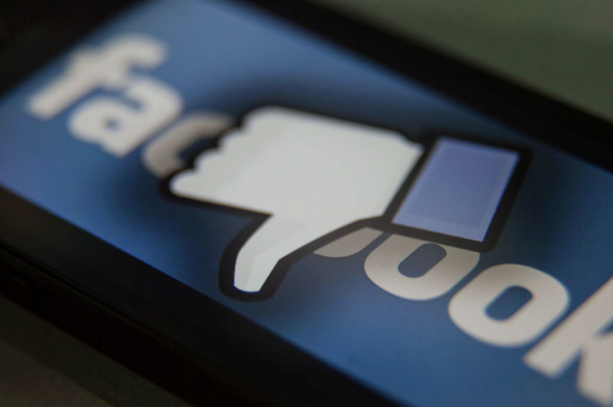 For Immediate Release: October 3, 2019
NATIONWIDE– In response to today's uncovering of an additional policy change by Facebook to allow misinformation in political advertisements, even if deemed inaccurate by the platform's third-party verifiers, Color Of Change President Rashad Robinson issued the following statement:
"There is no acceptable reason to give politicians free rein to lie and manipulate the public in political advertisements. The latest Trump campaign advertising spend to combat his impeachment inquiry reveals how Facebook's lax attitude toward blatant misinformation will be exploited to drive voter suppression.
 We are disappointed by Facebook's policy reversal, and to make matters worse, its attempt to sweep it under the rug last week. This decision warrants public scrutiny and debate. At the townhall we convened with Facebook's senior leadership last week, not one company representative engaged in substantive dialogue or debate about why fact-checking political speech is a civil rights imperative. 
Facebook's upcoming civil rights audit will be incomplete so long as it allows politicians to spew debunked content. While we strongly urge the company to strengthen its own political ads policy to ban all misinformation, Facebook's latest flip-flop underscores that external intervention is urgently required to systematically ensure the security of our elections."