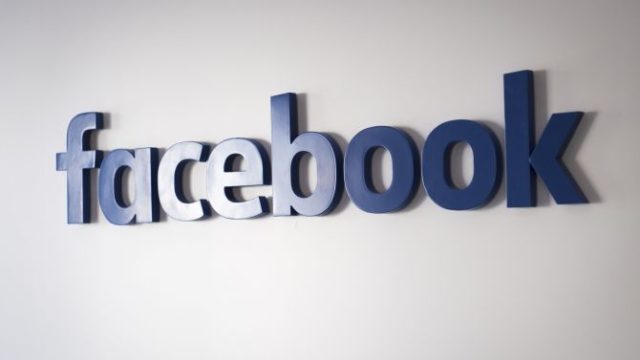 For Immediate Release: October 17, 2019
WASHINGTON, DC— In response to Facebook CEO Mark Zuckerberg's comments today during a speech on "free expression" at the Georgetown University McCourt School of Public Policy Institute of Politics and Public Services, Color Of Change President Rashad Robinson issued the following response:   
"Mark Zuckerberg made clear today that he is not only doubling down on a business model that corrupts our democracy, but also fundamentally lacks an understanding of how civil rights, voter suppression, and racism actually function in this country. 
Under the guise of protecting voice and free expression, Facebook, as in prior elections, is giving Trump and the right-wing a free pass to spread lies, hate and misinformation on the platform. It's deeply ironic that Zuckerberg emphasized the importance of engaging with ideas and people who challenge you, when he refuses to meet with civil rights leaders. This, while meeting regularly  with far-right conspiracy and hate peddlers and surrounding himself with conservative figures on his staff.
Facebook–just like the disruptive communications technologies that have come before it–has to be held to a higher standard. Facebook's ultimate hypocrisy is touting the platform's contributions to social justice movements like Black Lives Matter, but simultaneously rejecting any of the rules or regulations that would actually protect Black lives. 
And as hard as Zuckerberg may try, there is no such thing as maintaining neutrality on civil rights. History will judge Facebook for normalizing the degradation and dehumanizing politics that disproportionately endanger Black people.  
If Facebook wants to follow through on their stated commitment to election security and safety, its leadership must immediately end the Trump exemption and stop cozying up to anti-Black forces.
As Facebook and Zuckerberg continue to amass and consolidate power, the wellbeing and safety of our democracy is at stake.  If Facebook won't create rules for the platform that protect free elections, user safety and the sanctity of the truth, then Congress must intervene to ensure our civil rights are protected from out of touch leaders in Silicon Valley."
###