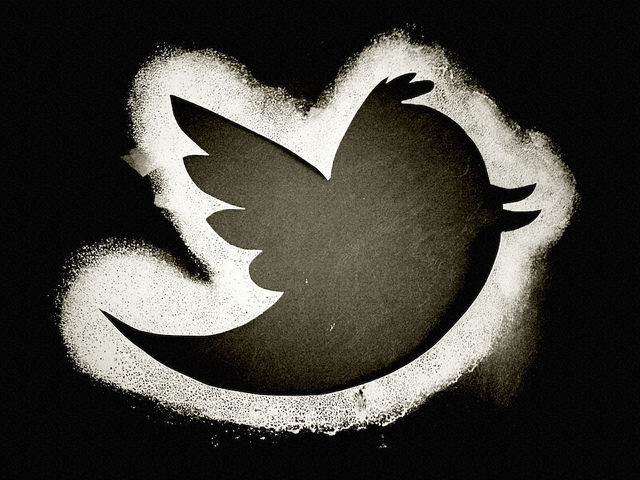 Twitter's failure to ban all forms of dehumanization
immediately casts doubt on the company's commitment to fully stopping hate on the platform


NEW YORK — Following updates to Twitter's content moderation policy to ban the dehumanization of religious groups, Color Of Change issued the following statement from President Rashad Robinson:
"Color Of Change ultimately measures success by how safe Twitter's platform is for Black Americans, and this policy change, while a step in the right direction, still leaves us exposed to harm from white nationalism and white supremacy, election misinformation, and online harassment.
Twitter's update is too simplistic for the complicated world we live in, and fails to address the nuanced intersections of its users' identities. Across this country and around the world, people who sign on to Twitter for news, entertainment, and building connections are dehumanized – not just for their religious identity, but the color of their skin, their nationality, their gender, their sexual orientation, and in many instances, a combination of these experiences.
Twitter's failure to ban all forms of dehumanization immediately casts doubt on the company's commitment to fully stopping hate on the platform. It's no secret that Twitter CEO Jack Dorsey and other Silicon Valley leaders have been reluctant to stamp out discrimination and misinformation for fear of a conservative backlash. Until protecting civil rights becomes an operational priority for Twitter's leadership–and across the big tech industry–Color Of Change's 1.5 million members will continue to call for reform, accountability and intervention from federal regulators to ensure our safety."
Twitter executive Nick Pickles met with Color Of Change and the rest of the Change the Terms coalition in fall 2018 to discuss reforms to the company's content moderation policies, governance, and efforts around transparency. Since then, Twitter has not actively engaged with Color Of Change or the Change the Terms coalition around the various policy solutions presented to them despite their ongoing struggles to address white supremacist hate speech, election misinformation, and online harassment.
The Change the Terms coalition is made up of leading organizations with decades of experience tracking hate and negotiating with technology companies on civil rights policies. In October 2018, the coalition released recommended policies that technology corporations should adopt and implement to reduce hateful activities on their platforms. See Change the Terms policies here.
As a leader in efforts to update and enforce content moderation policies across digital platforms, Color Of Change has been in close consultation with Facebook on its content moderation policies regarding white nationalism and the ongoing civil rights audit. The latest update was released June 30, in which Color Of Change secured an agreement from Facebook to create a civil rights accountability infrastructure, a years-long demand by the nation's largest online racial justice organization and its partners.
###
About Color Of Change:
Color Of Change is the nation's largest online racial justice organization. We help people respond effectively to injustice in the world around us. As a national online force driven by over 1.5 million members, we move decision-makers in corporations and government to create a more human and less hostile world for Black people in America.  Visit www.colorofchange.org.