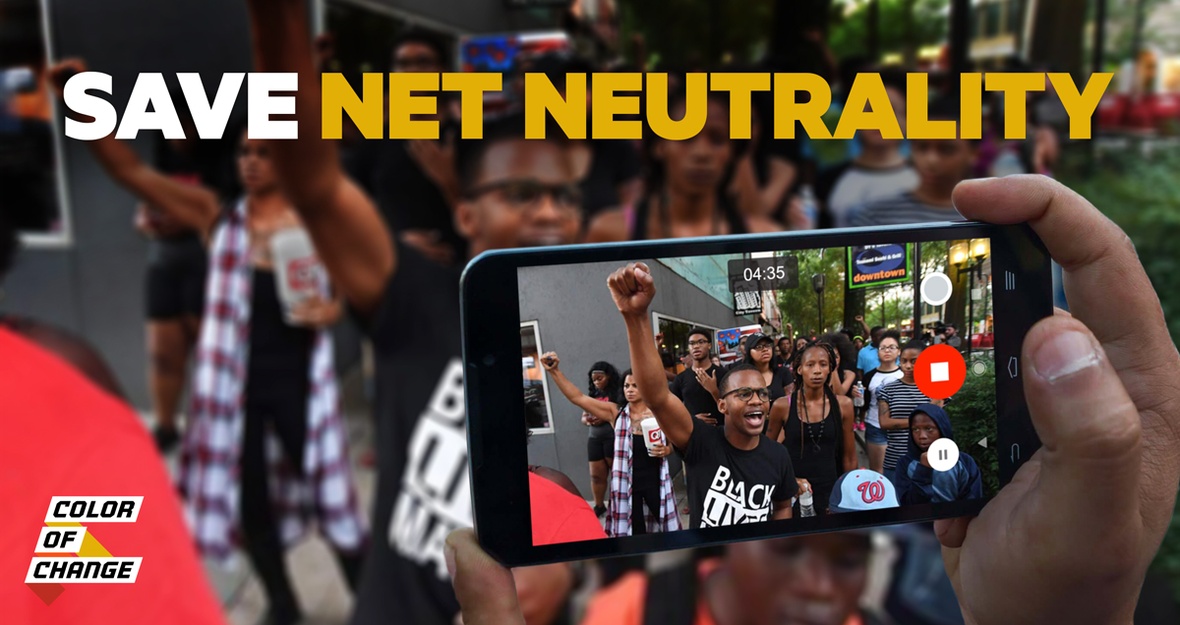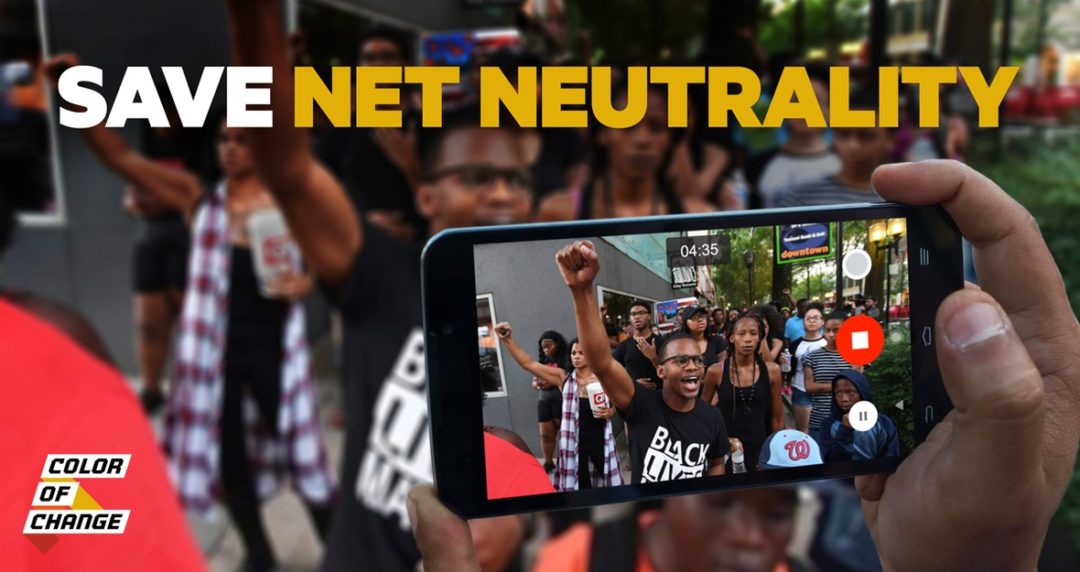 Color Of Change
For Immediate Release: April 10, 2019
Media Contact: Kwame Belle, kwame.belle@berlinrosen.com| Michelle Morris, michelle.morris@berlinrosen.com

If Senate Republicans reject the Save the Internet Act, Democrats should make net neutrality restoration a campaign priority in 2020

New York — Following the U.S. House of Representatives passage of the Save the Internet Act, which restores the 2015 net neutrality internet protections that were repealed by the FCC in 2017, Color Of Change's Senior Campaign Director Brandi Collins-Dexter issued the following statement:
"We applaud House Democrats for their leadership in fighting to restore net neutrality and pass the Save the Internet Act, legislation that is critical for a vibrant democracy and economy, which ensures that everyone has the chance to make their voices heard online.
The onus is now on the Senate to decide if it is willing to put the interest of corporations ahead of the American people.
An open internet is critical to protecting and expanding the civil rights of Black communities in the 21st century. Millions of Black users rely on access to an open internet, free of censorship, every day to organize and fight injustice within their communities, to run and promote their businesses online, to do their homework, apply for jobs, and connect with loved ones.
Color Of Change and its 1.5 million members have been fighting to reinstate net neutrality since the Trump Administration's FCC repealed these essential protections in 2017, despite overwhelming public support for the 2015 rules. While we expect Republicans in the Senate to neglect their responsibility to protect consumer rights, we will continue to use our power to hold legislators opposed to an open internet accountable for undermining our communities' voices and our democracy – and to make this a top issue ahead of the 2020 elections."
RELATED POSTS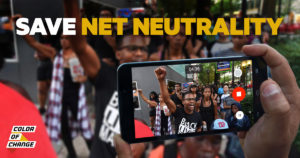 This is an attack on 21st century civil rights, and we are committed to defending them.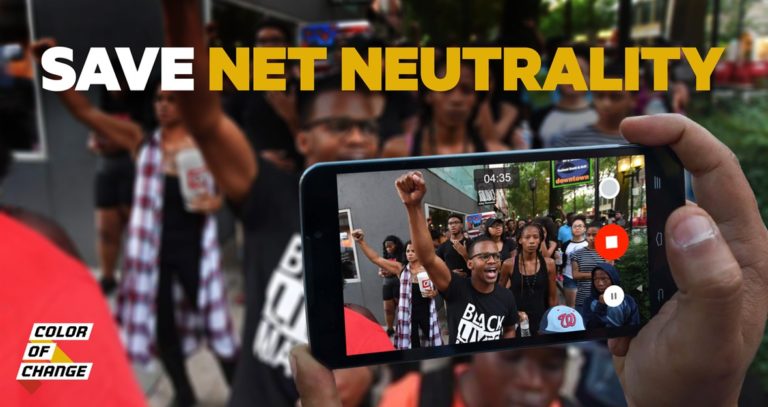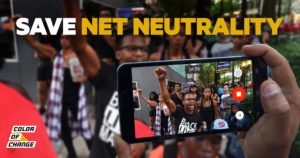 Pai's plan to dismantle neutrality is an attack on twenty-first century civil rights