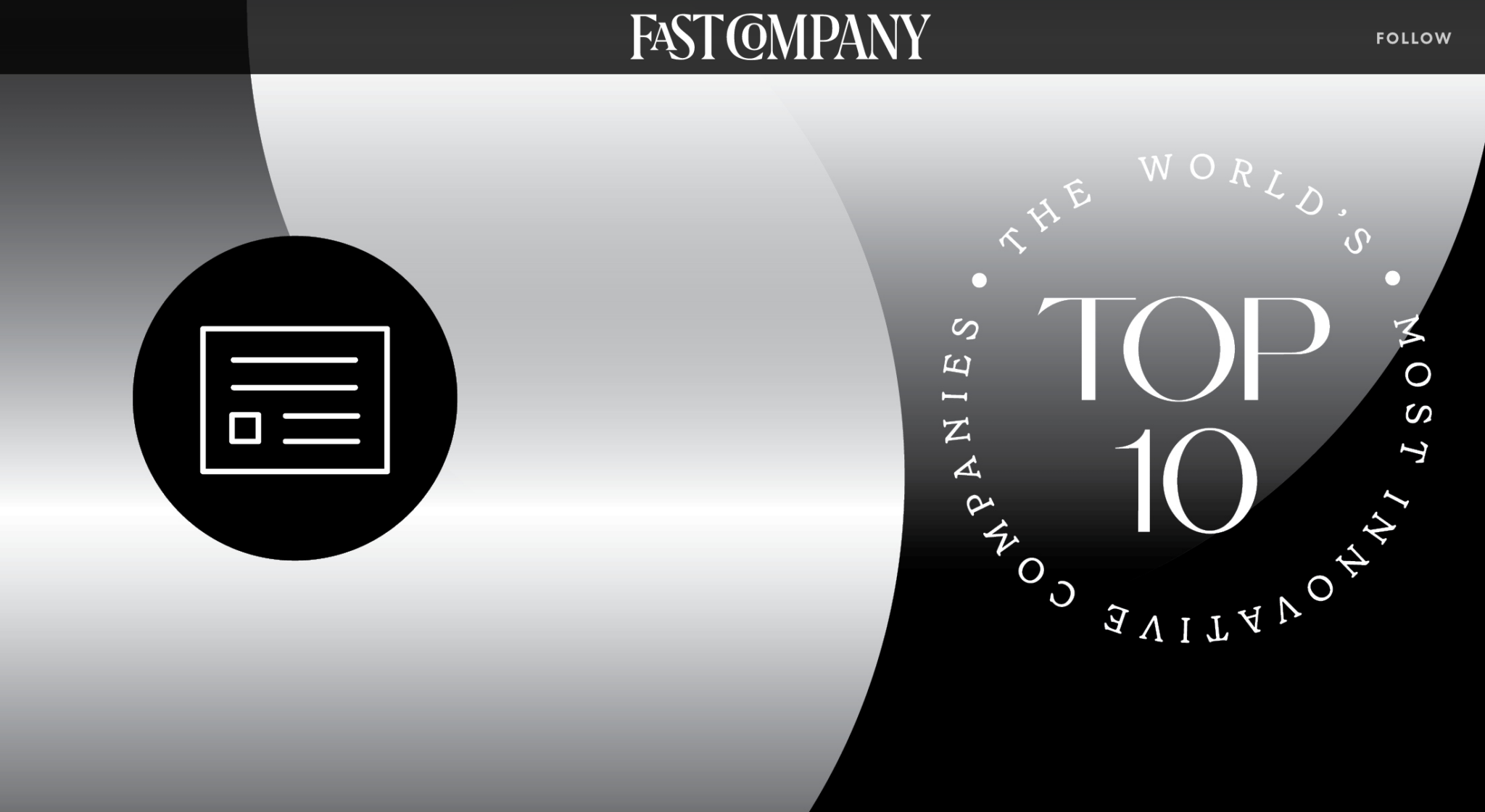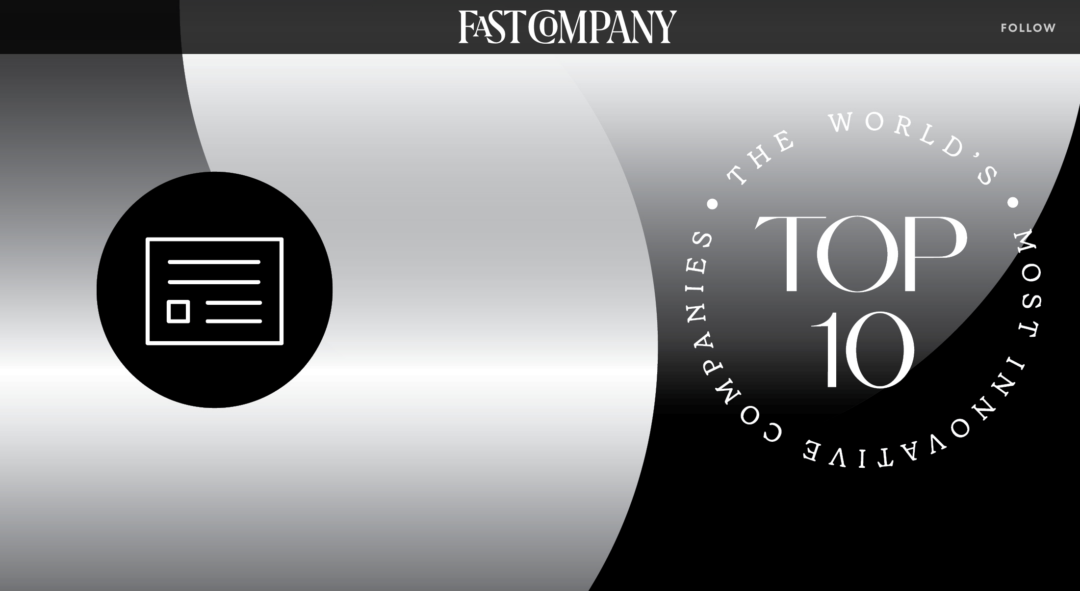 Color Of Change once again makes Fast Company's Most Innovative list, coming in at #5 for our work to hold businesses to their racial justice promises following the uprising of 2022. We're listed after Watershed, Pfizer, Edgybees, and Anchorage Digital.
The full list is at https://www.fastcompany.com/90724381/most-innovative-companies-current-events-2022
5. COLOR OF CHANGE
Last June, a year after the national uprising in the wake of the murder of George Floyd, Color of Change, the civil rights organization, launched Beyond the Statement—a project to hold companies accountable for the public pledges they made in the aftermath of the Black Lives Matter uprisings. It called Google to account, for example, for promising $100 million for Black creators while preventing advertisers from supporting Black Lives Matter-related videos on YouTube, and insisted the company agree to a racial equity audit. By the end of 2021, the campaign had attracted the support of everyone from U.S. senators to shareholders. As another element of Beyond the Statement, Color of Change pressured financial services companies to eliminate practices that disproportionately impact Black consumers, like overdraft fees; it also pushed for major companies in majority-Black cities to initiate jobs and apprenticeship programs. In 2021, the racial and social justice nonprofit partnered with actor Michael B. Jordan, the Recording Academy, and supermodel Joan Smalls to define initiatives that target their industries: #ChangeHollywood, #ChangeMusic, and #ChangeFashion. Each initiative is built around a five-step roadmap to help companies create more just and inclusive cultures while also providing them resources, like the Writers Room Database and the Directory of Anti-Racist Trainers. In 2021, the nonprofit conducted more than 70 writers-room consultations, involving more than 30 TV shows, films, documentaries, and podcasts. And since the summer of 2020, Color of Change's membership has grown from 1.5 million people to more than 7 million.