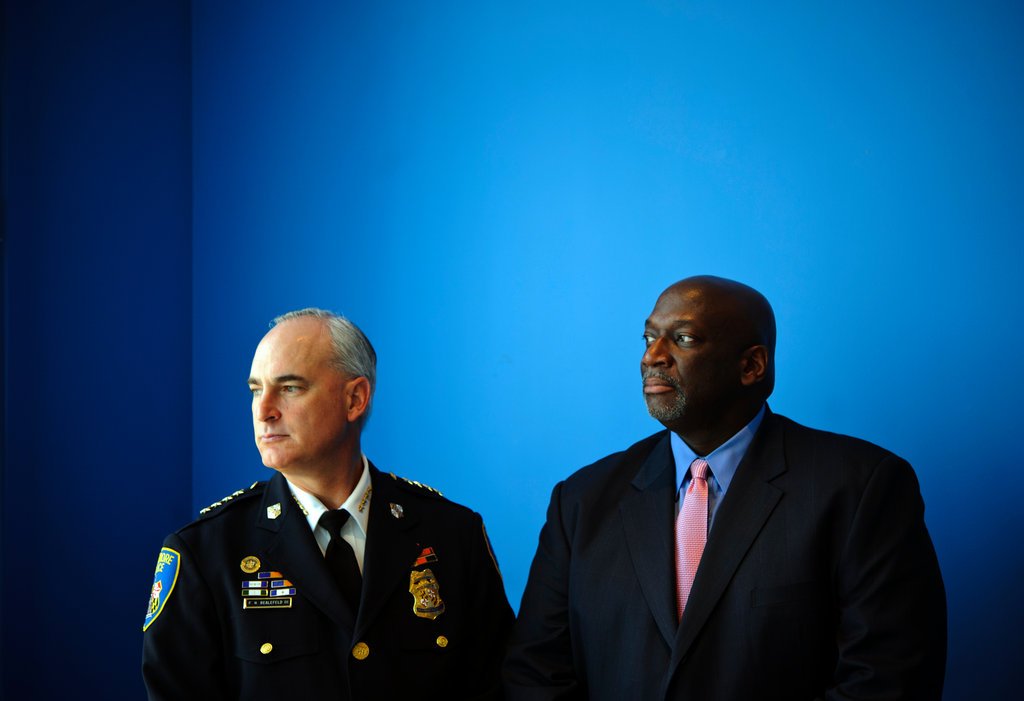 NEW YORK, NY – Color Of Change, the nation's largest online racial justice organization, issued the following statement in response to the Baltimore Gun Trace Task Force Trial's guilty verdict for Detectives Daniel Hersel and Marcus Taylor.
Rashad Robinson, Executive Director of Color Of Change:
"It's all too rare for our justice system to hold police officers accountable, and the convictions of these two officers is welcome news. It's critical to remember that Hersel and Taylor aren't just a couple of bad apples. Corruption and police brutality against Black people are still routine and protected in police forces across the country—not just in one unit of the Baltimore police department. In Baltimore and too many other cities, we see politicians, the media, and others enabling these systemic problems by remaining silent when even the most extreme instances of police corruption and violence are exposed while jumping to attack any Black person who criticizes the police. While our justice system and its enablers still let too many corrupt cops off the hook, we've seen Black communities organizing powerfully to fight police violence and misconduct. Our work has created accountability, but we still have a long way to go."
####
Color Of Change is the nation's largest online racial justice organization. We help people respond effectively to injustice in the world around us. As a national online force driven by over one million members, we move decision-makers in corporations and government to create a more human and less hostile world for Black people in America. Visit www.colorofchange.org/.