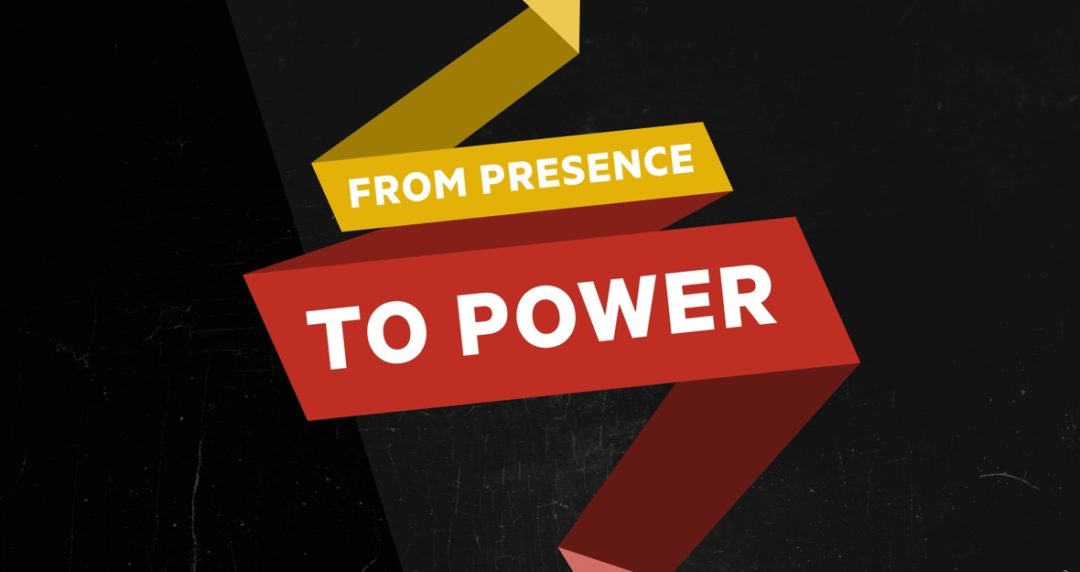 For Immediate Release
MEDIA CONTACT: Kwame Belle; kwame.belle@berlinrosen.com ; 347.869.9707
Color Of Change, the nation's largest online racial justice organization, issued the following statement in response to the guilty conviction of Jason Van Dyke in the murder of Laquan McDonald.
Scott Roberts, Senior Campaign Director at Color Of Change:
"The conviction of Officer Jason Van Dyke is a step in the right direction in ensuring justice for Laquan McDonald, his family, and all of us who are demanding an end to police violence.
Laquan's life was tragically cut short simply because of fundamental corruption in the policies, practices and culture of Chicago's law enforcement and justice system. Not only did officer Van Dyke lie about the altercation the night of Laquan's murder, but the Chicago Police Department, the previous State's Attorney and the Mayor's Office deliberately obstructed justice by attempting to cover up the facts of Laquan's murder.
When the fact about Laquan's murder finally came to light, over 100,000 Color Of Change members organized petitions that called for the resignation of now former State Attorney Anita Alvarez and Mayor Rahm Emanuel, as well as this conviction. As a community we must continue to hold every actor in the criminal justice system accountable for ending this senseless violence."