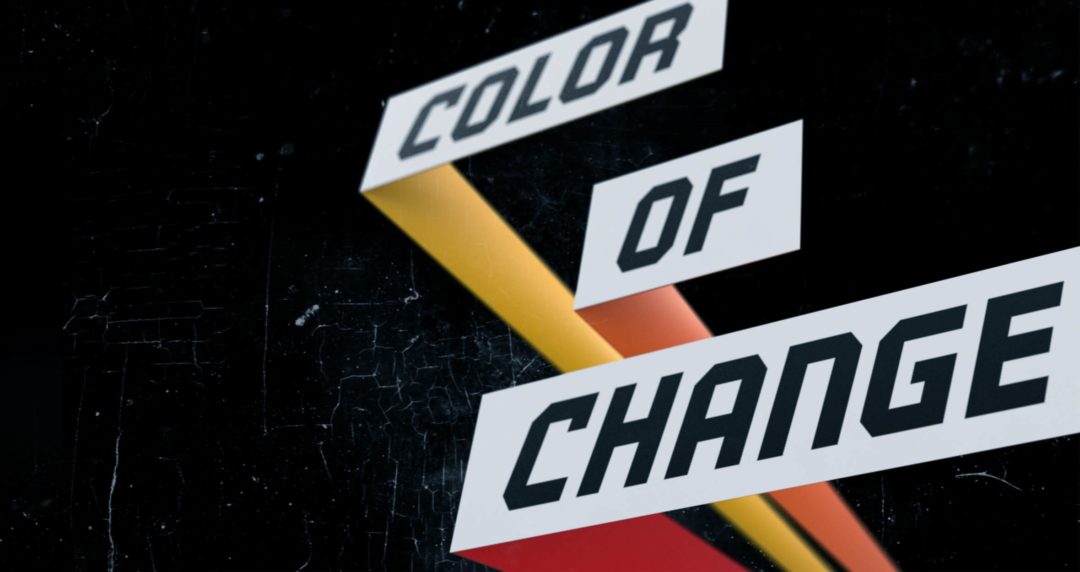 FOR IMMEDIATE RELEASE
Contacts:
Tim Rusch, tim@fitzgibbonmedia.com, 917 399 0236
CJ Frogozo, cj@fitzgibbonmedia.com, 310 570 2622
Raleigh, NC — Last week Judge Thomas Schroeder, a federal judge in North Carolina, gave his approval for the right-wing to implement the harshest attack on voting rights in decades.
In a 125-page decision, Schroeder refused to acknowledge the discriminatory intent of a law penned by the far-right that bans same-day registration, slashes early voting, and ends the option to vote provisionally at another precinct. Black North Carolinians are twice as likely to use all 3 of those convenient voting options.
In response, Rashad Robinson, executive director of ColorOfChange.org, issued the following statement:
"North Carolina provides a clear illustration of how the Shelby decision has emboldened right-wing attacks on the rising new majority's freedom to vote. Since the Supreme Court's 2013 Shelby v. Holder decision, North Carolina no longer has to get pre-clearance to ensure new voting laws don't discriminate against Black voters. By denying the request for a preliminary injunction, Judge Schroeder's ruling has made clear that in a post-Shelby world, the Voting Rights Act can no longer effectively protect our freedom to vote.
The right wing argues that these laws are necessary to 'maintain the sanctity of the ballot' but North Carolina hasn't had a prosecuted case of voter impersonation in the last decade. The reality is, the right-wing fears the power of the rising new majority of Black voters, women, young people, union members and other voters of color and is trying every possible tactic to suppress our votes. Politicians have a choice this election. If they want our votes, they need to support election laws that guarantee the freedom to vote for everyone, everywhere. "
###
With over 900,000 members, ColorOfChange.org is the nation's largest online civil rights organization.