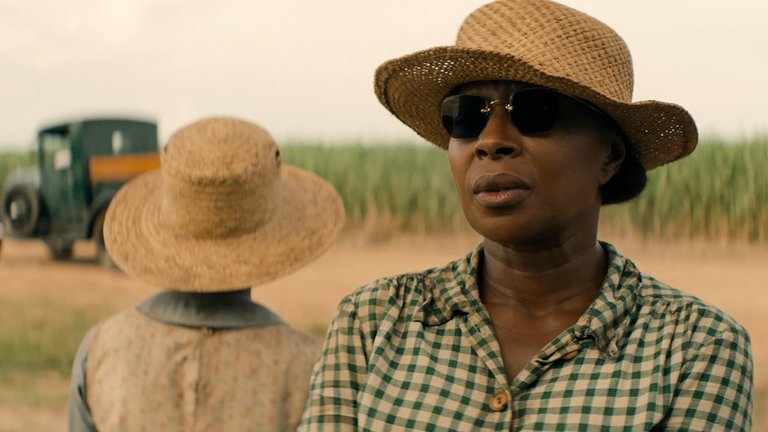 NEW YORK, NY – Color Of Change, the nation's largest online racial justice organization, issued the following statement in response to the announcement of the nominees for the 90th Academy Awards.
Rashad Robinson, Executive Director of Color Of Change:
"Black people are the creative forces behind some of Hollywood's most original films. It's promising to see the Academy begin to recognize our community by nominating brilliant Black creators like Jordan Peele, Mary J. Blige, Yance Ford, Common and Dee Reese today—but it's only a start. For too long, Hollywood has excluded Black people from award nominations and shut us out from opportunities to shape the stories the industry tells about Black communities, which reach millions of viewers each year. Our systemic exclusion from the industry is why the stories Hollywood tells about Black people too often advance harmful stereotypes and create a more hostile world for Black people in real life. But, when we are given the opportunities and resources to tell our own stories through films like Get Out and Mudbound, it has the power to reshape public perceptions and cultural norms in our country.
"The fight for inclusion in Hollywood is not just about getting awards, but also about getting opportunities to tell our stories. We need more Black voices in studios, networks, agencies, guilds, and on production sets. We need more leading roles for Black actors and more opportunities for Black directors, cinematographers, and writers—especially for Black women, who face even greater levels of exclusion in the industry. This means real inclusion of Black people in Hollywood will require more than just Oscar nominations. Getting to the root of Hollywood's racial exclusion problem will take real investments from decision makers across the industry to create new incentive systems for greater inclusion and representation of Black people. But this shift is long overdue, and the incredible success of Black writers, directors, and performers at the box office this year is undeniable proof that audiences want more stories by and about Black people."
####
Color Of Change is the nation's largest online racial justice organization. We help people respond effectively to injustice in the world around us. As a national online force driven by over one million members, we move decision-makers in corporations and government to create a more human and less hostile world for Black people in America. Visit www.colorofchange.org/.