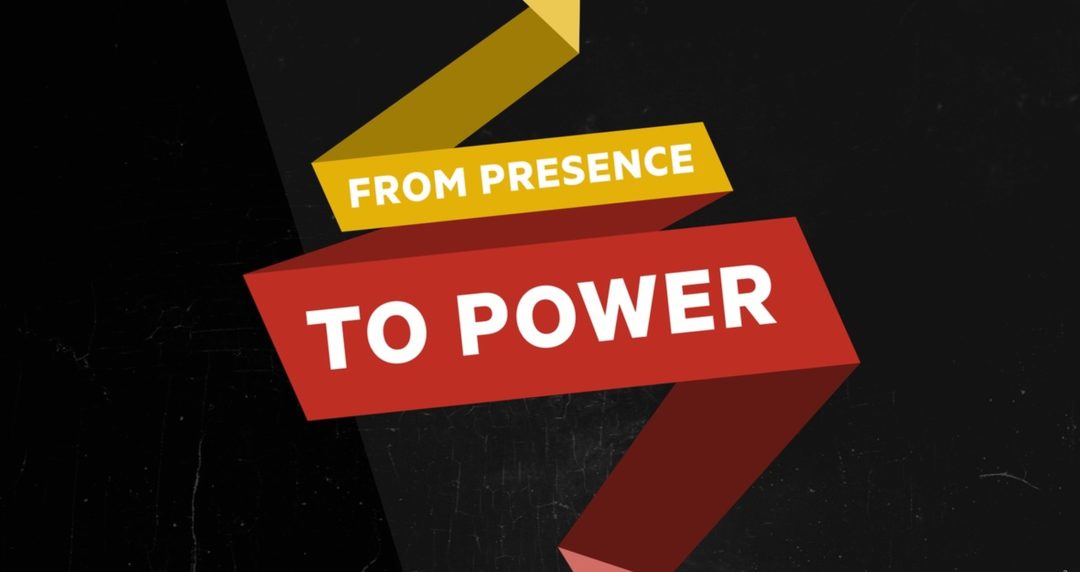 Color Of Change, the nation's largest online racial justice organization, issued the following statement in response to District Attorney Stephen Zappala's conviction of Officer Michael Rosfeld for the murder of Antwon Rose. 
"District Attorney Zappala would not have moved to formally charge Officer Michael Rosfeld with homicide had hundreds of people not taken to the streets. But this fight is far from over," says Scott Roberts, Sr. Criminal Justice Campaign Director at Color Of Change. "Officer Rosfeld was hired despite his history of targeting and abusing Black students at the University of Pittsburgh. We demand the Allegheny County Police Department be held accountable for this blatant disregard for the safety of Pittsburgh residents."
###
More About Color Of Change:
Color Of Change is the nation's largest online racial justice organization. We help people respond effectively to injustice in the world around us. As a national online force driven by over one million members, we move decision-makers in corporations and government to create a more human and less hostile world for Black people in America. Visit www.colorofchange.org.
RELATED POSTS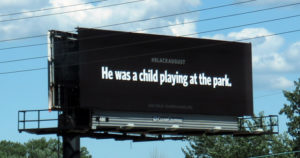 The family of Tamir Rice issue a statement in support of ColorOfChange billboards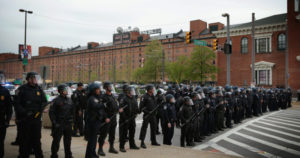 Demands immediate firing, arrest and full prosecution of all officers responsible for Freddie Gray killing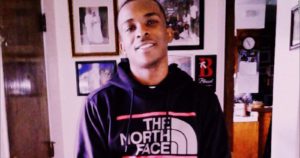 Rashad Robinson, Executive Director of Color Of Change: "A joint investigation between the Sacramento Police Department and District Attorney Shubert on the murder of Stephon Clark, who was shot 20 times by the reckless is ongoing — but we know that the District Attorney has a pattern of declining to prosecute killer cops who murder […]