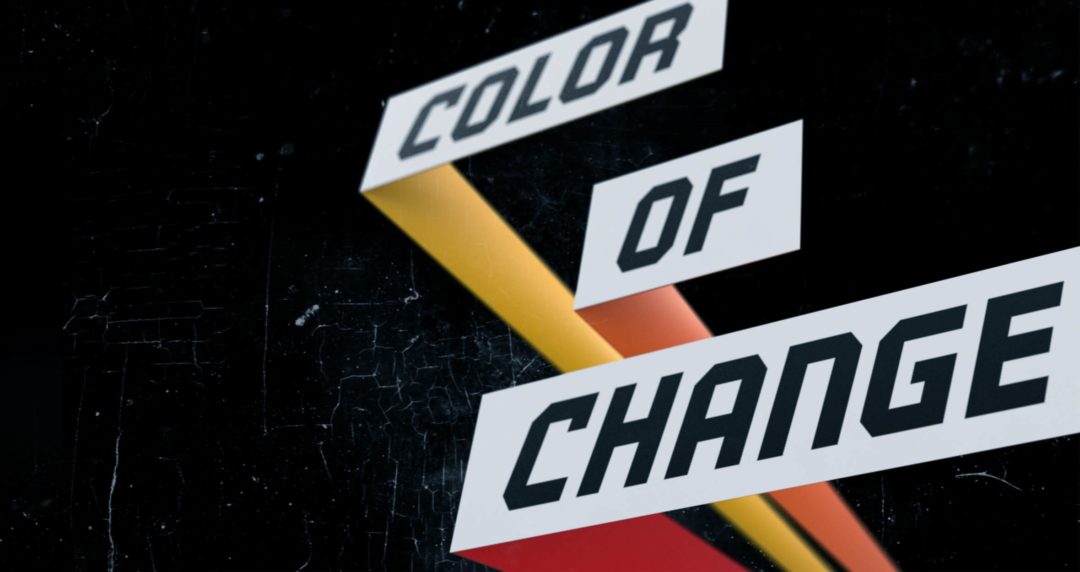 NEW YORK – Rashad Robinson, Executive Director of Color Of Change, the nation's largest online racial justice organization, issued the following statement in response to Florida Governor Rick Scott's removal of State Attorney Aramis Ayala from 21 murder cases:
"Governor Rick Scott's removal of State Attorney Aramis Ayala from 21 murder cases—coming after the Florida legislature's move to cut her office's budget—is not only an unprecedented step towards overthrowing a democratically elected official. It is a clear and vicious response to the election of the first Black prosecutor in Florida's history. Let's not mince words: this is a plot against basic democratic principles.
"Governor Scott has a long record of disenfranchising Black communities in Florida, from illegally purging voter rolls to imposing restrictions that have taken away the right to vote from one-in-five Black Floridians. In escalating his assault on Florida's first Black State Attorney, who was elected following the committed organizing of local Black communities, Scott is once again usurping the democratic will in order to grab power and undermine the will of the voters. His decision overrides the authority that voters vested in Ayala to make decisions that advance safety and justice which, as years of criminology research and human rights principles have shown, includes the choice to not pursue the death penalty.
"The people elected State Attorney Ayala by an overwhelming margin, and now Governor Scott is doing all he can to ensure she can't serve. This plot to undermine and disempower State Attorney Ayala is just one example of how the democratic rights of Black women and all Black people are being eroded under the leadership of a corrupt administration in Washington and its allies in Tallahassee and other state capitals. Our communities will not be silenced. We will fight for our right to vote and run for and hold office anywhere it is challenged. Today, that means standing in support of State Attorney Ayala and demanding she be reassigned to the cases she was elected to carry out—as 120,000 people have already demanded. But it is a fight that does not end with Ayala, or in Florida—it is one for our very rights as Americans."
###
Color Of Change is the nation's largest online racial justice organization. We help people respond effectively to injustice in the world around us. As a national online force driven by over one million members, we move decision-makers in corporations and government to create a more human and less hostile world for Black people in America. Visit www.colorofchange.org.