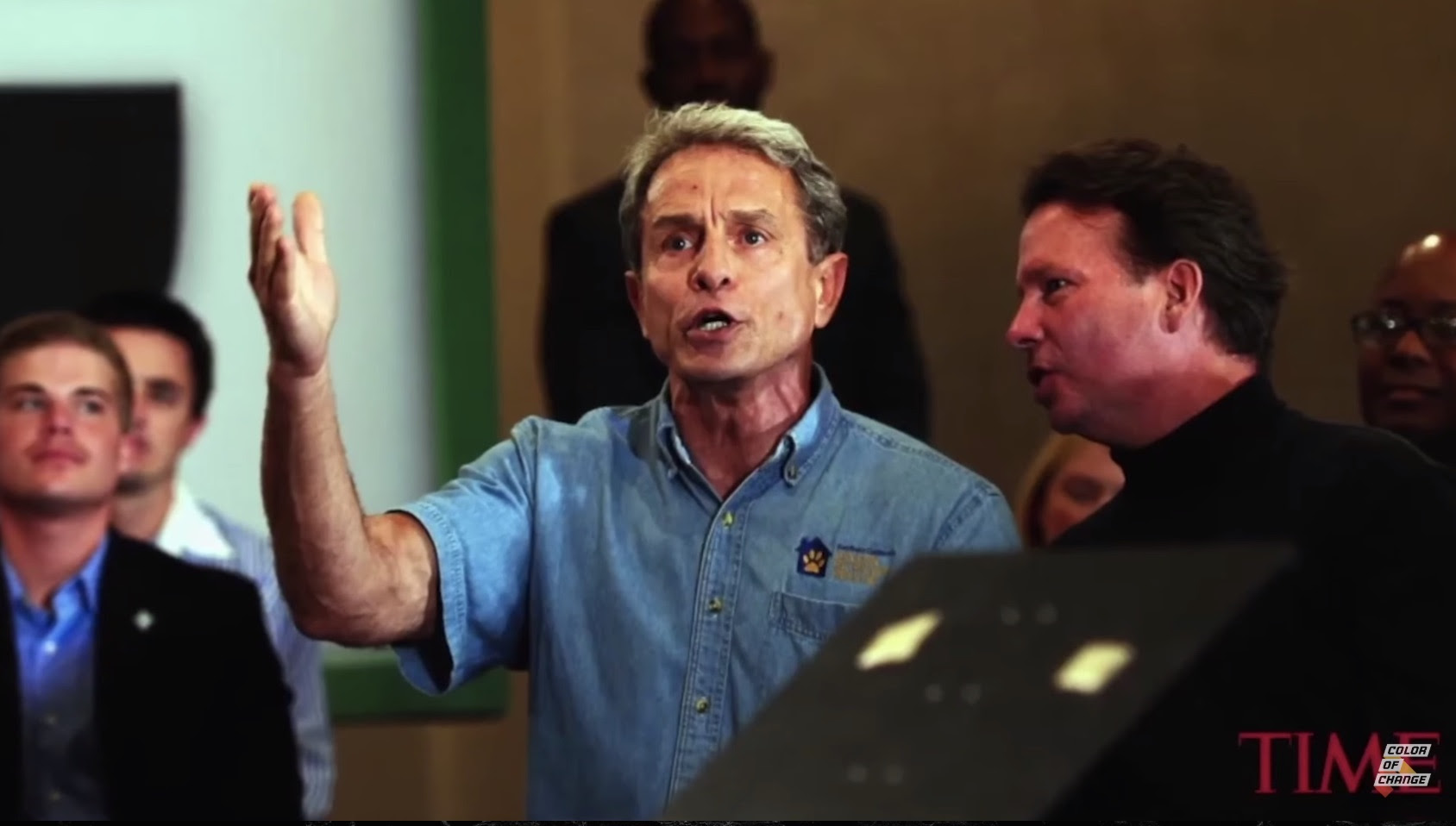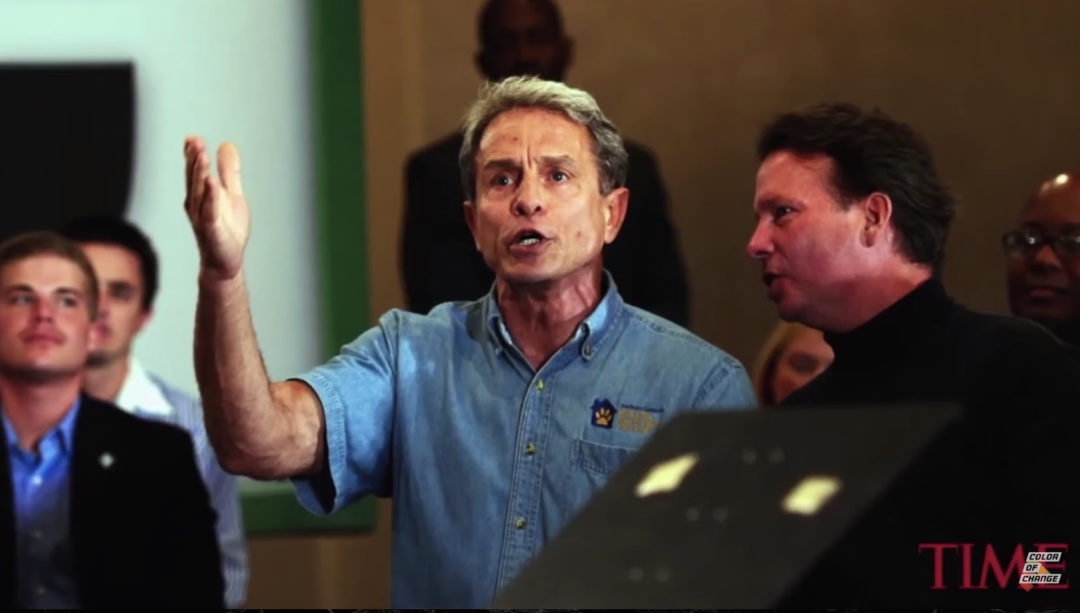 WASHINGTON, D.C. – Scott Roberts, Senior Director of Criminal Justice Campaigns for Color Of Change, the nation's largest online racial justice organization, issued the following statement following the arrest of Ed Buck on charges of operating a drug house:
"This is the day our community feared. It's what we warned against. It's what we railed against. It has taken harm to yet another Black man for District Attorney Lacey to dare to bring charges against Ed Buck. It is our community that has now paid the price of Lacey's initial refusal to hold a powerful person to account for his previous predations on young, Black men. For the sake of Gemmel Moore and Timothy Dean, for Buck's latest victim and the victims unknown, Lacey must expand her investigation into this latest incident to investigate all of Buck's possible criminal predatory activity." 
Color Of Change has worked for months to support a campaign by the local community activists demanding Lacey investigate and prosecute Buck in the deaths of Gemmel Moore and Timothy Dean, two Black gay men found dead in Buck's home in separate, but frighteningly similar incidents. Their suspicious deaths have garnered national attention, largely due to the investigative work of writer and political activist Jasmyne Cannick, who has chronicled the story since 2017 when the body of Gemmel Moore was found in Buck's living room. In February, activists delivered 30,000 signatures on a petition launched and organized by Color Of Change, Black Alliance for Just Immigration, Cannick, and the family and friends of Moore and Dean. 
###
About Color Of Change
Color Of Change is the nation's largest online racial justice organization. We help people respond effectively to injustice in the world around us. As a national online force driven by over 1.4 million members, we move decision-makers in corporations and governments to create a more human and less hostile world for Black people in America. Visit www.colorofchange.org.