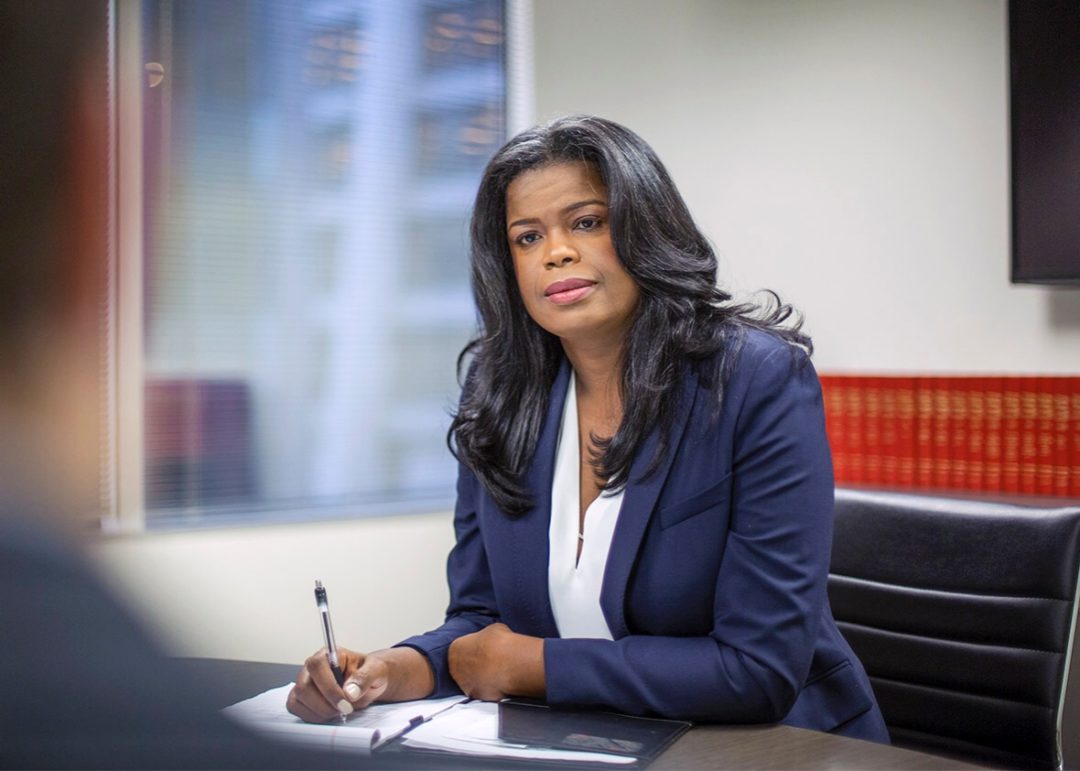 STATEMENT BY RASHAD ROBINSON FOR IMMEDIATE RELEASE
Rashad Robinson, President of Color Of Change, the nation's largest online racial justice group, issued the following statement in response to Cook County State's Attorney Kim Foxx's announcement that her office will help expunge misdemeanor marijuana convictions.
"Across the country and in Cook County, Black people are mobilized to hold prosecutors accountable. State's Attorney Kim Foxx's move to expunge misdemeanor marijuana convictions shows why good prosecutors matter: they are transforming our criminal justice system.
For decades the failed war on drugs has wrongfully targeted Black communities. Low-level drug convictions have not been a tool to increase safety or health, but instead have been used to lock Black people up and fuel a mass incarceration epidemic. We applaud State's Attorney Foxx for responding to this injustice and making policy that delivers justice for the people of Chicago.
Specifically, State's Attorney Foxx's plan to help people with misdemeanor marijuana convictions clear their records will help countless Chicagoans get access to the opportunities many of us take for granted—housing, job opportunities, and financial credit. It's a critical step in restoring justice to harmed communities.
Through our winning justice platform, we are engaging prosecutors' offices on issues like these that are critical to our communities—and holding them accountable. Prosecutors have more power than anyone in the system to end mass incarceration. With this smart move on drug and criminal justice policy, State's Attorney Foxx shows her colleagues that prosecutors can use their power to do what's right and what's fair."
For more visit www.winningjustice.org.  
                                               #                            #                              #