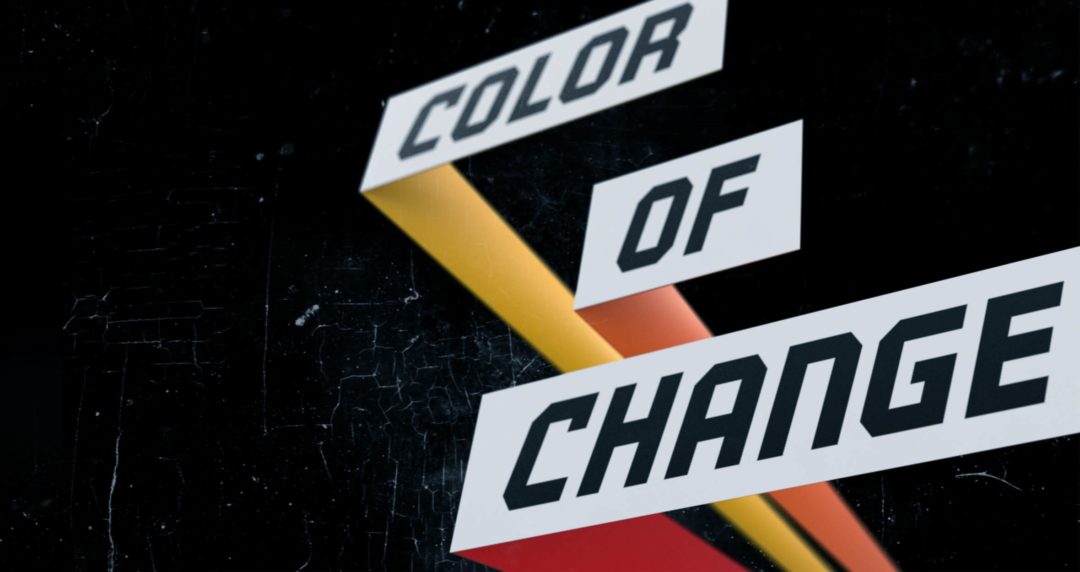 FOR IMMEDIATE RELEASE
Contacts:
CJ Frogozo, CJ@FitzGibbonMedia.com, 310 570 2622
Kayla Keller, Kayla@FitzGibbonMedia.com, 281 682 6212
New York, NY – The following is a statement from Rashad Robinson, Executive Director of ColorOfChange.org, the nation's largest online civil rights organization, in response to Washington Post columnist Richard Cohen's woefully out of touch column this week:
"Yesterday, Washington Post columnist Richard Cohen wrote a deeply hateful editorial in which he stated that 'people with conventional views' are challenged by New York Mayor-elect Bill de Blasio's interracial marriage and family, to the point that the average person would have to suppress their 'gag reflex' when seeing them on TV.
"Since when did the editors of one of our nation's premier newspapers become the arbiters of conventional, or traditional, American views? And since they have decided to play that role, how did they come to the decision that, in 2013, the average American is disturbed by the sight of an interracial family — to the point of running for the barf bag?
"If the editors of Mr. Cohen's article–and Mr. Cohen himself–took a moment to think about the recent history of our nation, they could see that the American people actually are interested in learning more about our commonalities and connections — from Bill de Blasio's family to the First Family–rather than worn out and racist ideas about our differences. In fact, an overwhelming majority of Americans approve of interracial marriages.[1]
"Cohen's offensive and racist sentiments are unacceptable and undeserving of a major national media platform. This is the type of racebaiting that is intended on elevating and advancing the worst in us, and the Washington Post's readers deserve better.
"The Washington Post should apologize for running this column and fire Richard Cohen immediately."
###
With more than 900,000 members, ColorOfChange.org is the nation's largest online civil rights organization.
1. http://www.gallup.com/poll/163697/approve-marriage-blacks-whites.aspx