October 2022
Reproductive Justice Advocates See Link Between Voting Rights, Abortion, Civil Rights
By Gaby Galvin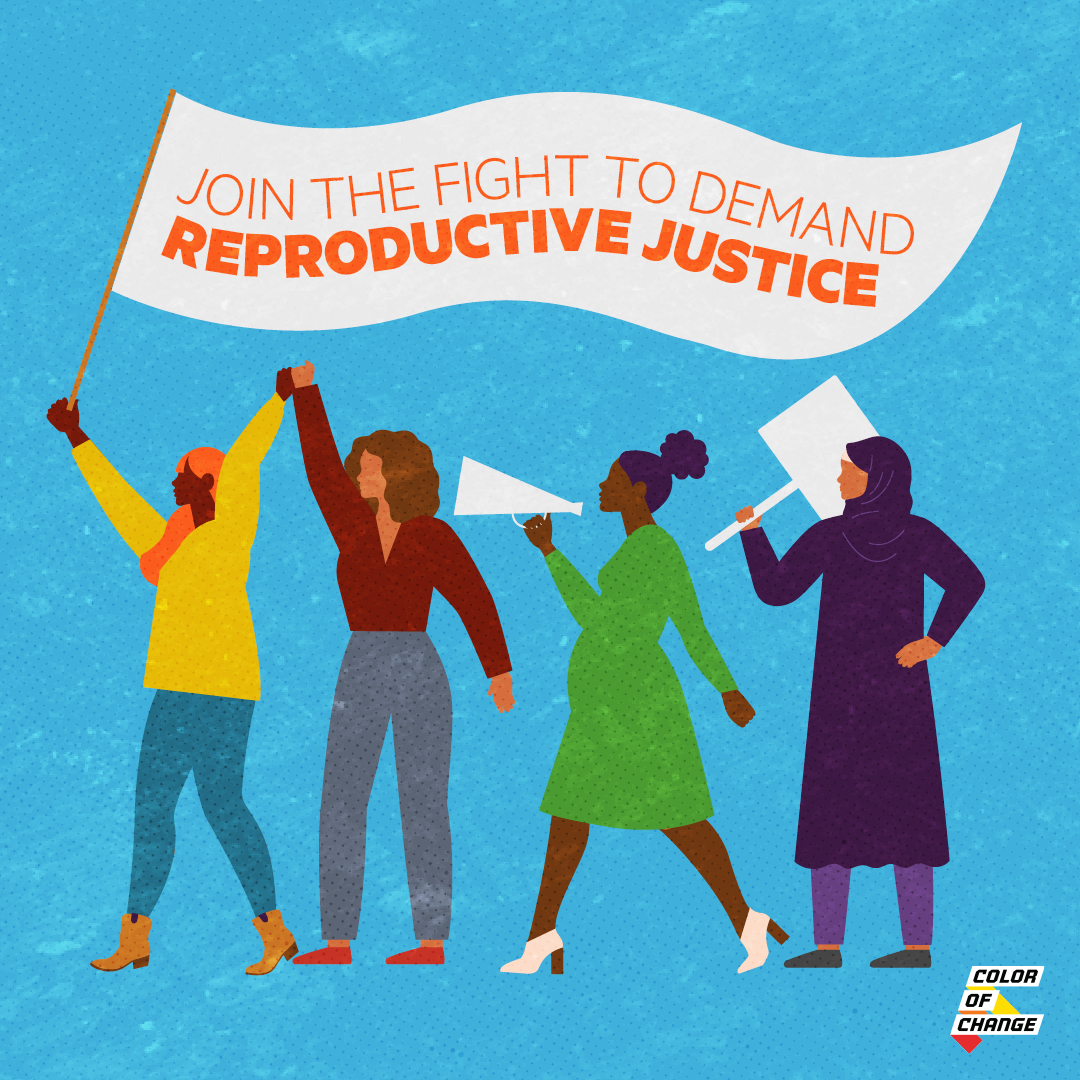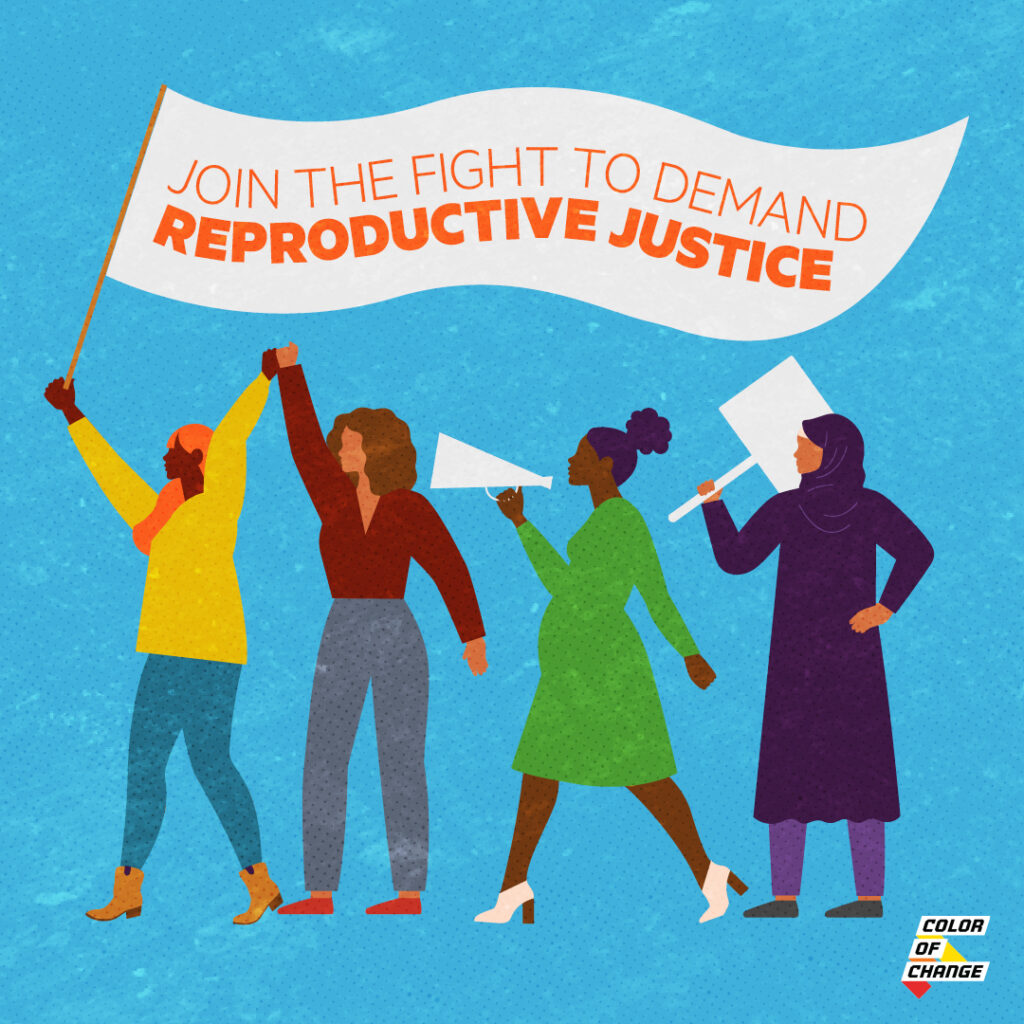 Now that the U.S. Supreme Court has dismantled Roe v. Wade in a bombshell decision — and some states have banned abortion completely — reproductive justice advocates are making the link between abortion access, civil rights and democracy.
They say that there is some overlap between state laws making it harder to vote and policies that curb access to abortion — or criminalize the procedure — that disproportionately harm Black people, especially in southern states.
"Reproductive justice means you have the human right to control your body, your work, your family," said Marcela Howell, president and CEO of In Our Own Voice: National Black Women's Reproductive Justice Agenda, an organization based in Washington. "But you cannot exercise that unless you have political (capital, especially) at the state level."
Color of Change has launched a multi-state campaign urging local prosecutors to stop prosecuting people who seek abortions and pushing major tech companies to stop the collection of personal data that enables law enforcement and anti-abortion groups to identify them.
"Facebook has already demonstrated how tech companies serve as accomplices to hateful groups to enact state-sanctioned violence," said Angel Han, a campaign manager for Color Of Change. She cited a criminal abortion case that centers on Facebook messages between a mother and her daughter.
"In June, they handed over the direct messages of a teenager who had an abortion to law enforcement so that they could criminalize her," Han said. "When Roe was struck down, tech companies were quick to announce provisions for their workers who may seek an abortion, and yet have continually failed to put in policies — such as limiting data collection and enforcing their hate group policies to anti-abortion groups — that would actually protect Black people."
Although several states with restrictive voting laws, like Texas, also cut access to abortion after the U.S. Supreme Court ruling, activist say Georgia stands out.
After Roe fell, state lawmakers banned abortions after six weeks of pregnancy — an extremely unpopular move among Black voters — and enacted a fetal personhood statute.
Black women account for about 40% of abortions nationwide.
Studies show when carrying a child to term, Black people are less likely to have access to quality prenatal care, are more likely to experience pregnancy complications and are three to four times more likely to die during childbirth than white women. The risks span income and education levels.
Meanwhile, in 2021, Georgia lawmakers passed sweeping new voting restrictions that some civic groups called a "direct attack" on Black voters.
"This is unprecedented territory. No one really can predict where this all will take us," said Malika Redmond, co-founder and CEO of Women Engaged, an Atlanta nonprofit focused on voter engagement and reproductive rights. She called the current moment a "crisis" for Black women.
Threats to abortion and reproductive health care appear to be resonating.
"This isn't just about a choice," Redmond said. "This is about justice and access to the full promise of what this democracy is supposed to be about."