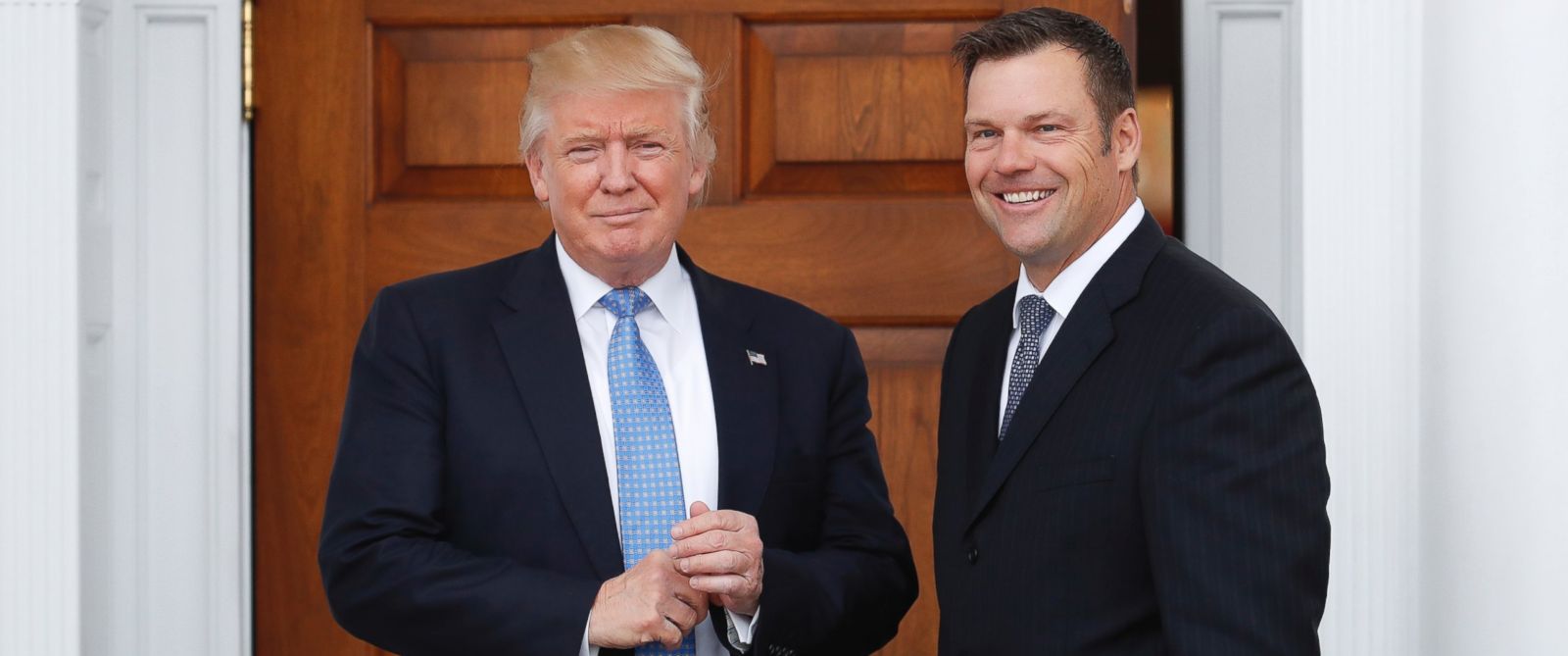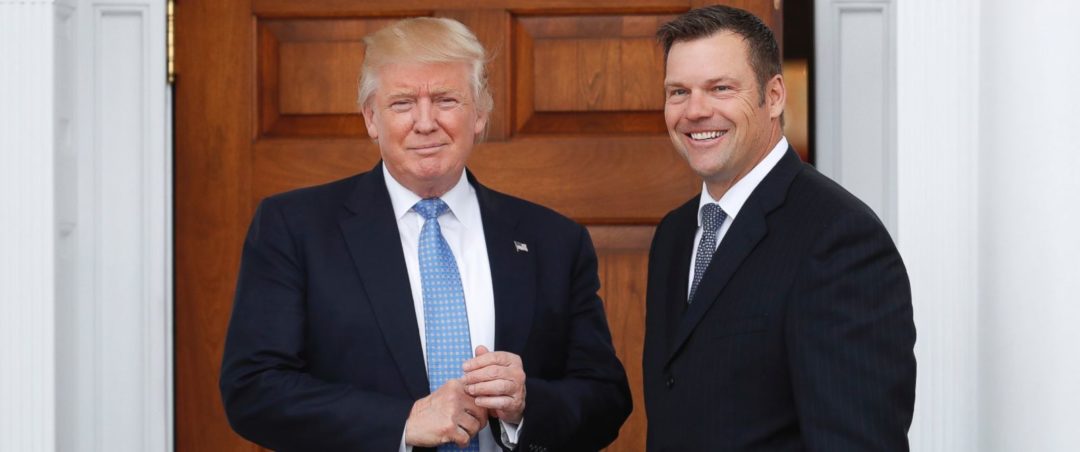 NEW YORK – Color Of Change, the nation's largest online racial justice organization, issued the following statement in response to President Trump's expected announcement of a commission on the non-existent problem of "voter fraud" and launched a petition today calling on Congress to deny funding for the commission.
Rashad Robinson, Executive Director, Color Of Change:
"Trump couldn't be concerned less about the integrity of elections. This commission is a transparent attempt to manipulate the election process by suppressing Black voters and the rising new majority in our country. Trump is afraid of these voters because he knows they're already energized to evict him from the White House in 2020. That's why he's launched a corrupt power grab under the guise of battling non-existent 'voter fraud.'
"Anyone who doubts Trump's true intentions need look no further than who will be serving on this commission: an all-star line up of the country's most vicious opponents of voting rights. Vice President Mike Pence, the commission's chair, implemented voter suppression tactics in Indiana as governor that led the state to have the lowest voter participation in the entire country. His vice chair, Kansas Secretary of State Kris Kobach spent taxpayer dollars fighting to remove thousands of voters from the rolls and enacting the most restrictive voter ID laws in the nation. Other officials on the commission, like Indiana Secretary of State Connie Lawson and former Ohio Secretary of State Ken Blackwell, have equally disturbing track records. It's clear that this commission's intent is to nationalize the attacks on voting rights that these officials have piloted at the state level. We can't let that happen.
All members of Congress need to stand up to Donald Trump and protect our freedom to vote. All concerned Americans need to flood the phone lines of their representatives and demand that members of Congress commit to not voting for even one dime of funding for Trump's kangaroo commission."
####
Color Of Change is the nation's largest online racial justice organization. We help people respond effectively to injustice in the world around us. As a national online force driven by over one million members, we move decision-makers in corporations and government to create a more human and less hostile world for Black people in America. Visit: www.colorofchange.org.