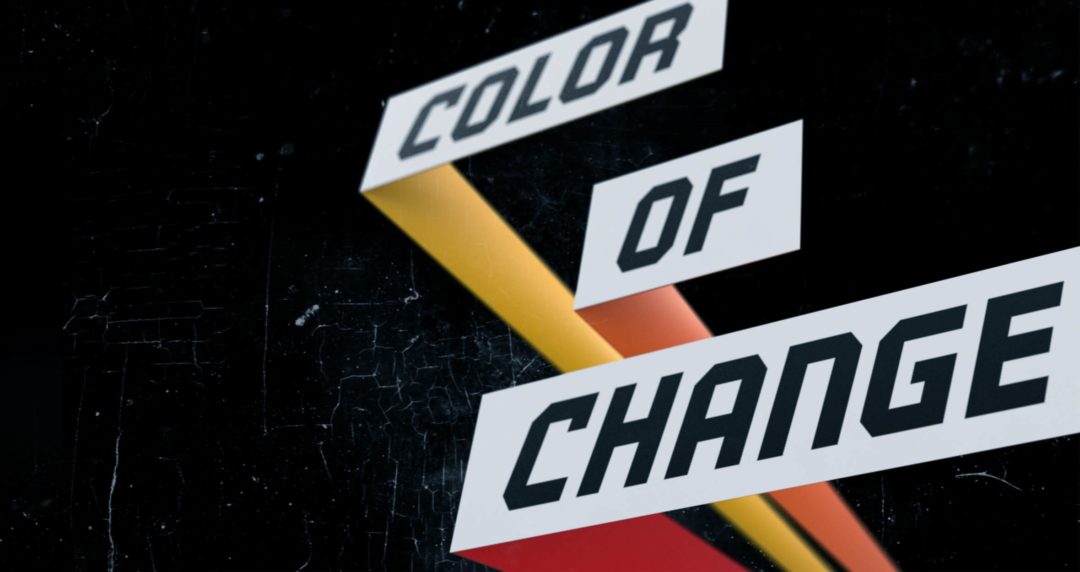 NEW YORK – Today, the final day of Glenn Beck's show on Fox News, marks the end of a campaign ColorofChange.org launched nearly two years ago after Beck called President Obama "a racist" with a "deep-seated hatred for white people or white culture." The campaign, which urged companies to move their ads from Beck's show, resulted in a massive exodus of advertisers. While this week brings Beck's departure, it also brings the latest in ColorOfChange.org's ongoing efforts to expose the pattern of race-baiting at the Fox networks. On Wednesday, the organization published an open letter to News Corp Chair Rupert Murdoch and Roger Ailes, Chair of Fox News and Fox Business networks, as an ad in the New York Daily News.
"We are happy to see Glenn Beck's show come to an end," said Rashad Robinson, executive director of ColorofChange.org. "Beck consistently played racial politics by building conspiracy theories that relied on prejudice to explain problems in our society, with his actions being consistently condoned by Fox executives Rupert Murdoch and Roger Ailes. We're glad to see Fox end the show, although it only happened once its business interests were threatened by the departure of more than 300 advertisers, which has been attributed to the efforts of our members and our multi-year campaign."
ColorOfChange.org ran a full-page ad in Wednesday's New York Daily News addressed to Murdoch and Ailes. The ad demands that the Fox executives take responsibility for the recent remarks of Fox Business personality Eric Bolling and end the longstanding pattern of Fox News and Fox Business commentators perpetuating race-based fears.
A link to the ad can be found here – http://bit.ly/kS1tJ0
# # #
With more than 750,000 members, ColorOfChange.org is the nation's largest African-American online political organization.