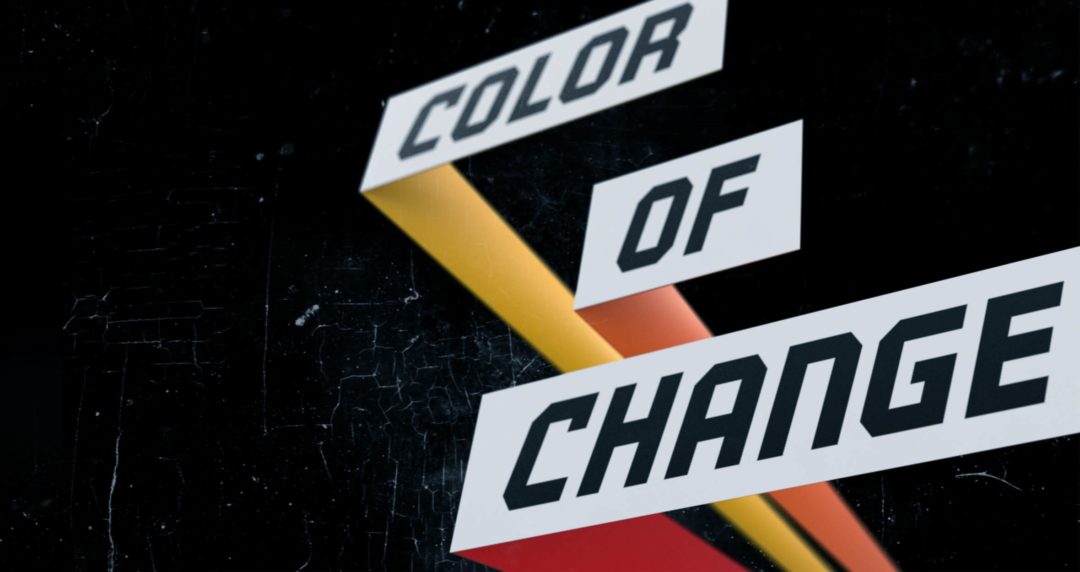 FOR IMMEDIATE RELEASE
Contacts:
CJ Frogozo, cj@fitzgibbonmedia.com, 310-570-2622
Michele Setteducato, michele@fitzgibbonmedia.com, 732-614-3818
NEW YORK, NY — This week, ColorOfChange.org will launch a new voting campaign, "If They Speak For Me," geared toward communities of color. This push, accompanied by powerful video content, will inspire and encourage Black women and those who care about them to let their voices be heard, touching on hot-button issues such as equal pay, healthcare, voter suppression and police violence.
Beginning this Thursday, October 16th at 9pm EST, ColorOfChange.org will host a series of Twitter Townhalls during the commercial breaks of "Scandal." The Townhalls will engage viewers in thought-provoking conversation around the topics that matter most to black women in the upcoming midterm election.
During each commercial, ColorOfChange.org will pose a question surrounding one of the key issues. Responses will be moderated by Mitzi Miller, Editor-in-Chief of Ebony Magazine. Each week will combate a different topic:
• Income Inequality (10/16)
• Healthcare (10/23)
• Voter Suppression (10/30)
Rashad Robinson, executive director of ColorOfChange.org, said, "In the last election, Black women and the Black community voted in record numbers. The #iftheyspeakforme Twitter Townhalls are a great opportunity to continue to build momentum behind the political voice of Black women by fostering substantive dialogue across a range of important topics. With so much at stake heading into November, it is critical we lift up our voices and ensure that the issues we care most about are included in the national conversation."
More information on the townhalls can be found here: http://colorofchange.org/speak/
Follow the campaign at: #IfTheySpeakForMe
###
With over 900,000 members, ColorOfChange.org is the nation's largest online civil rights organization.