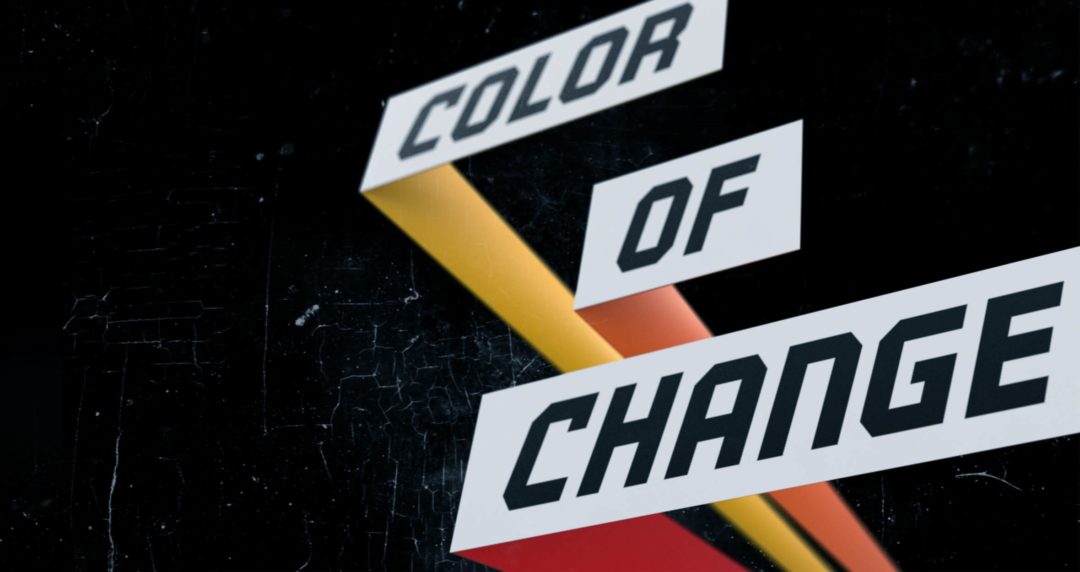 OAKLAND, Calif.—Three companies who run ads during Glenn Beck – NexisLexis-owned Lawyers.com, Procter & Gamble and Progressive Insurance – today distanced themselves from Beck. LexisNexis has pulled its advertising from Beck and says it has no plans to advertise on the program in the future. Both Procter & Gamble and Progressive Insurance called the Beck advertising placements an error that they would correct.
The decision by the three companies comes as over 40,000 ColorofChange.org members call on advertisers to pull their ads from Glenn Beck after the controversial news host called President Obama a "racist" who "has a deep-seated hatred for white people" on "Fox & Friends" last week.
"Thank you for bringing this matter to our attention," said John Michaels, Senior Communications Manager at LexisNexis in an email to ColorOfChange.org. "We have suspended further advertising during Mr. Beck's program." "We have no plans to continue advertising on Mr. Beck's show," Michaels continued in another email.
When executives at Procter & Gamble were contacted by ColorOfChange.org, they said that any ads run during Glenn Beck were run by mistake, and that they would correct the problem going forward. "No P&G ads should have appeared on this program in the first place," said Martha Depenbrock, Brand Building Stakeholder Relations for Procter & Gamble in an email. "To be clear, if any of our advertising appeared on the Glenn Beck show, it was in error and we appreciate you bringing this matter to our attention. We will do what we can to see that it doesn't happen again."
Progressive Insurance said any ads running during Glenn Beck were a mistake by Fox News Channel – a mistake they have asked the network to fix immediately. "Our (advertising) order specifies no Glenn Beck," said Linda J. Harris, Media Director at Progressive Insurance in an email to ColorofChange.org. "We have confirmed with the network that our spots should not be running there," Harris said in a later email.
Last week, ColorOfChange.org called on its 600,000-plus members to sign a petition urging companies who advertise on Glenn Beck's radio and television shows to cut off their advertising on Beck's programs. The mobilization came after Beck called President Obama a "racist" who "has a deep-seated hatred for white people" during an appearance last Tuesday on "Fox and Friends."
More than 40,000 members responded to the call by signing a petition directed at advertisers, including LexisNexis-owned Lawyers.com as well as Procter & Gamble.
"What Beck is doing is race-baiting at its worst, it's dangerous and it's hard to imagine any company wanting their brand associated with it," said James Rucker, executive director of ColorOfChange.org. "Beck has now shown that his extreme views are more appropriate for a street corner than a major media program. He no longer deserves the backing of mainstream advertisers."
The ColorOfChange.org email urged members to go visit www.colorofchange.org/beck, where they could send letters to executives of target companies. Some of the advertisers who are targeted as part of the campaign include GEICO, NutriSystem and United Parcel Service.
With more than 600,000 members, ColorOfChange.org is the largest African-American online political organization in the country.