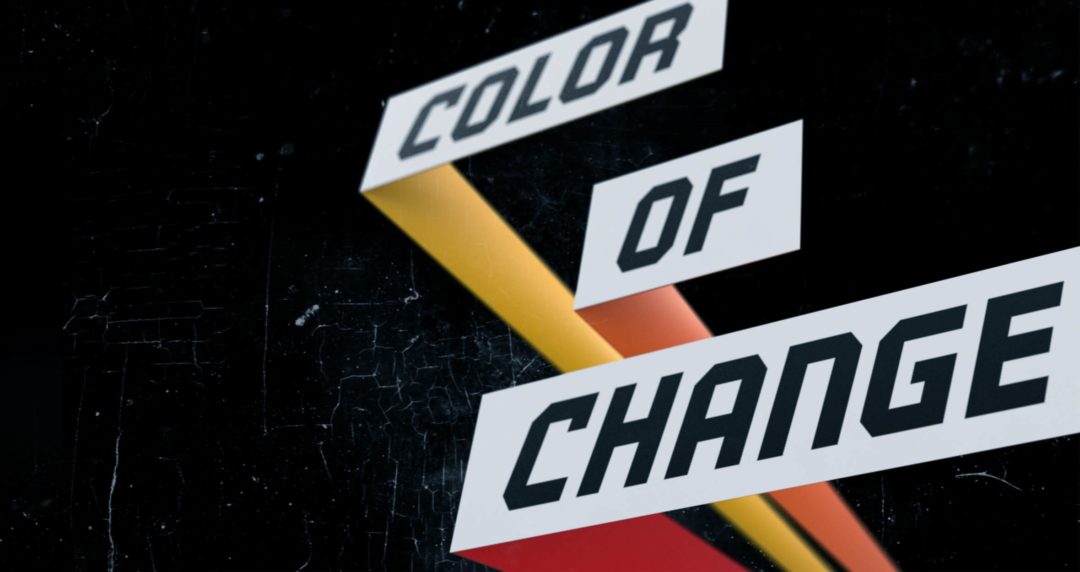 NEW YORK – Psychology Today, the publication that recently came under fire for allowing a dehumanizing article to be published on its website two weeks ago, today stated that controversial contributor Satoshi Kanazawa – the author of the article in question – is no longer contributing to the publication and that they are taking the necessary steps to prevent an incident like this from ever happening again.
According to an e-mail sent to ColorOfChange.org – the nation's largest African-American online political organization who asked its members to flood the editorial offices of Psychology Today with phone calls, e-mails and Facebook and Twitter comments and demand clarification – Psychology Today is no longer allowing Kanazawa to contribute to the publication. "We are currently implementing measures to ensure more rigorous oversight of blogs prior to publication, including nights and weekends, when this was posted. The blogger in question is no longer contributing to the site," said Kaja Perina, editor-in-chief of Psychology Today.
Two weeks ago, Psychology Today posted an article on their website from controversial contributor, Satoshi Kanazawa. The article – "Why Are African-American Women Less Physically Attractive Than Other Women?" – attempted to use pseudo-scientific evidence to explain why Kanazawa thought black women were less physically attractive than white women.
Over the past week, more than 75,000 ColorOfChange members called on Psychology Today via petition signatures, emails and various social media outlets to take responsibility for allowing this racist and dehumanizing post to be published on their website and explain how they will ensure something like this never happens again. Last week, the publication broke its silence and took an important first step towards accountability by apologizing for publishing the article, but failed to explicitly state the steps it would take to prevent incidents like this from happening again. After receiving hundreds of phone calls from ColorOfChange members last week, they finally made the clarification.
"Psychology Today's apology and explanation of the steps it will take to ensure that the publication will no longer be a vehicle for attacks against our community is a testament to the power of our membership and the commitments we have to hold media accountable for their content," said Rashad Robinson, executive director of ColorOfChange.org. "Clearly Psychology Today isn't the only media outlet that has given a platform to racist and dehumanizing content. We will continue to hold not just Psychology Today accountable, but all media that allow themselves to become vehicles for unfair attacks on our communities."
###
With more than 750,000 members, ColorOfChange.org is the nation's largest African-American online political organization