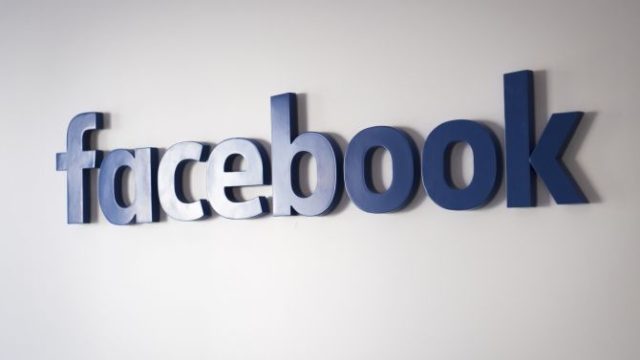 Rashad Robinson, president of Color Of Change: the nation's largest racial justice organization, issued the following statement in response to Facebook's agreement to Color Of Change's demands for a full, independent audit.
"After over a year of pressure from Color Of Change's members and ongoing conversations with executives, Facebook has finally agreed to our call for a civil rights and safety audit. We applaud the appointment of Relman, Dane & Colfax and Laura Murphy, who led the successful corporate audit of Airbnb. We are hopeful that Facebook is finally taking seriously the concerns that we and our partners at Muslim Advocates, Center for Media Justice and others, have repeatedly brought to their door.
Facebook's announcement proves that organized Black communities can hold multibillion-dollar companies accountable and pressure them to take definitive steps to end dangerous and discriminatory practices while setting new standards for the rules of engagement on their platform.
However, this is just a first step. We are concerned that with their appointment of the Heritage Foundation to investigate issues of liberal bias, Facebook is playing into party politics and detracting from the real issue: ensuring that all people can feel safe online without the fear of being targeted by nefarious actors. By centering a conservative organization like The Heritage Foundation, which has a history of exploiting anti-Black narratives to create discriminatory policy and peddling Islamaphobia, Facebook is ignoring the voices of hundreds of social justice advocates who feel unsafe online. Without strong oversight, any results will have a negative impact on promoting safety for our communities.
Facebook must commit to working with civil rights and racial justice organizations to discuss solutions to the problems examined by the audit and to develop appropriate steps to ensure that Black voices aren't censored or harassed on their platform. We look forward to continuing to work with them to that end, while still pushing for the public release of their findings coupled with real on-going solutions and actionable next steps."