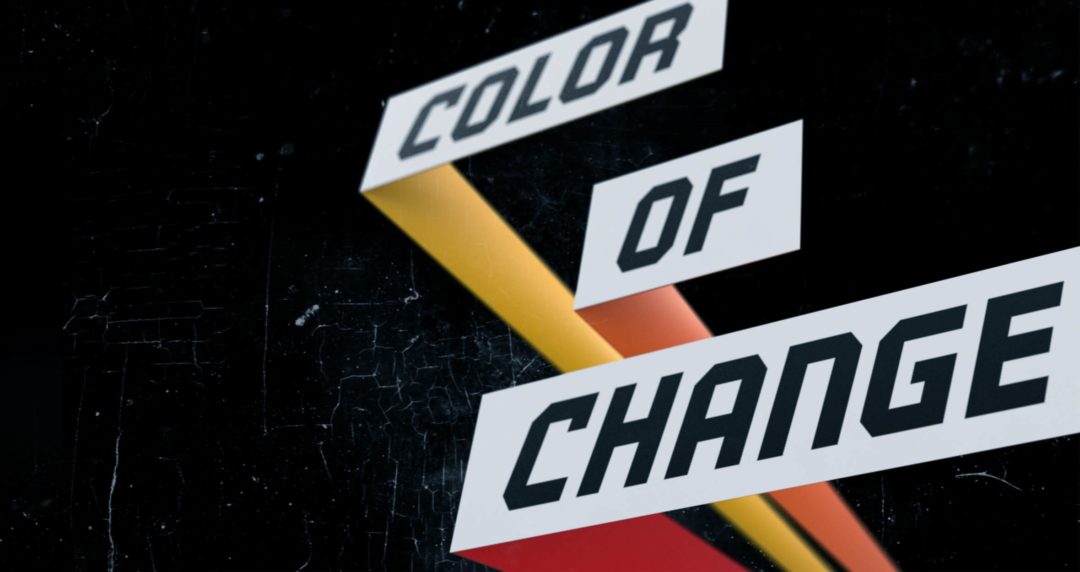 FOR IMMEDIATE RELEASE
Contacts:
CJ Frogozo, cj@fitzgibbonmedia.com, 310 570 2622
Tim Rusch, tim@fitzgibbonmedia.com, (917) 399-0236
New York, NY — Today, the Federal Communications Commission (FCC) voted to exercise its authority to significantly lower the predatory phone rates that impact millions of families with incarcerated loved ones across the United States. The FCC's order requires prison phone operators to provide cost data to certify that phone rates are based on actual costs, rather than the opportunity to price-gouge a literally captive audience. Without these protections, families have been paying rates as high as a dollar per minute plus connection fees, so that a 15-minute call costs up to $17 dollars.
Rashad Robinson, Executive Director of ColorOfChange.org, said, "Today's vote is a victory for Black families and communities, who are already coping with disproportionate policing and overincarceration, and who have for too long been seen as a cash cow by predatory prison phone companies. After more than 10 years of a long and arduous fight to rein in the prison phone industry's excesses, the FCC has done the right thing in making sure that no one is forced to choose between communication with a family member or being able to put food on the table. ColorOfChange commends Interim FCC Chair Mignon Clyburn for making phone justice a priority of her chairmanship."
Robinson continued, "Before today, the nearly 3 million children who have a parent in prison faced often prohibitive costs to maintaining family contact for the months or years spent apart. Price gouging by the prison phone industry has had a profound effect on Black children, as one out of nine have an incarcerated parent. Keeping up regular family contact is not only key to supporting our loved ones while they are incarcerated, but it also plays a critical role in reducing recidivism and assisting with successful reintegration post-release."
"Today is a huge victory for the millions of families and loved ones of people who are incarcerated all over this country. The FCC is the only agency with jurisdiction over all call rates, and they have done the right thing for American families with today's vote to address predatory industry practices that artificially inflate the price of interstate calls."
25,000 ColorOfChange members called on the FCC to end predatory prison phone prices. ColorOfChange has worked closely with partners at the Center for Media Justice, Free Press, Public Knowledge, Prison Policy Initiative, CREDO Action and others to ensure that more than 90,000 individuals in total urged the FCC to take action in the last year.
###
With more than 850,000 members, ColorOfChange.org is the nation's largest online civil rights organization.