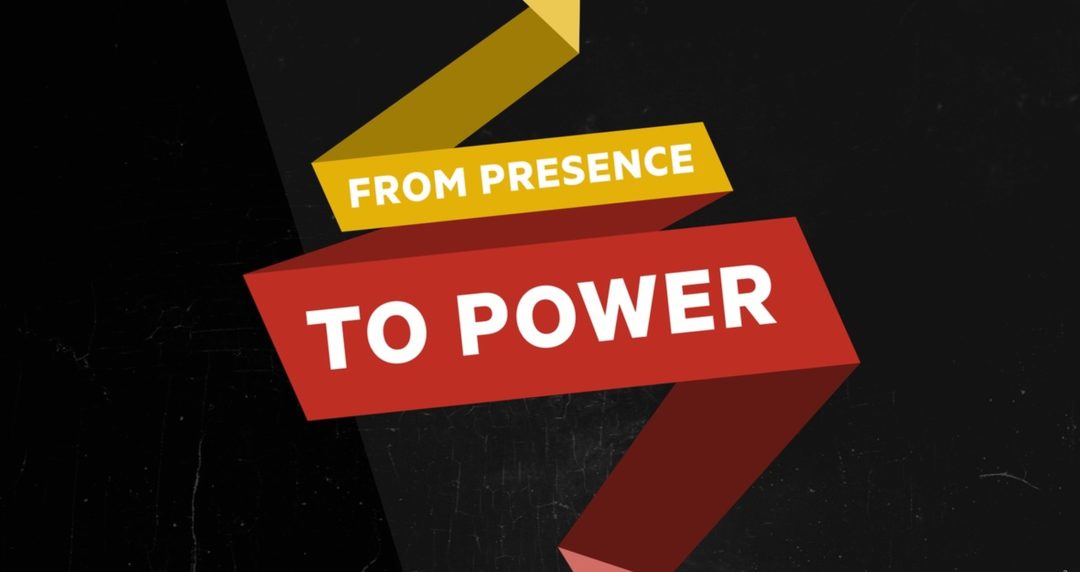 Color Of Change, the nation's largest online racial justice organization, issued the following statement in response to the Amazon Music Unboxing Prime Day Concert in New York City.
Brandi Collins-Dexter, Senior Campaign Director at Color Of Change:
"We are at a crucial time in our country where white supremacy and hate groups are on the rise.  By failing to remove hate merchandise, including Confederate, anti-Black, Nazi and fascist imagery from their platforms, Amazon is facilitating the spread of racial violence and hate across this country.
Color Of Change has long been targeting corporate enablers of white nationalists and neo-Nazis. Last year, we launched our#NoBloodMoney campaign to track which companies profit from donations given to white supremacist groups in the aftermath of Charlottesville. Through that campaign we successfully worked with PayPal, one of the leading payment service providers, to stop processing payments on white nationalist websites.
We encourage Amazon to re-evaluate what material is being sold on their platforms. Amazon has a duty to communities of color to take a stand against white supremacists and refuse to be their vehicle for hate."
##
More information about Amazon's white supremacy:
A new report by the Action Center on Race and the Economy and the Partnership for Working Families found widespread racist hate content across Amazon's website. The report identified Amazon and other technology companies' ties to hate organizations. Color Of Change has been tracking hate groups' use of payment service providers and Amazon as a selling platform. You can see their work at http://www.bloodmoney.org.
More About Color Of Change:
Color Of Change is the nation's largest online racial justice organization. We help people respond effectively to injustice in the world around us. As a national online force driven by over one million members, we move decision-makers in corporations and government to create a more human and less hostile world for Black people in America. Visit www.colorofchange.org.
RELATED POSTS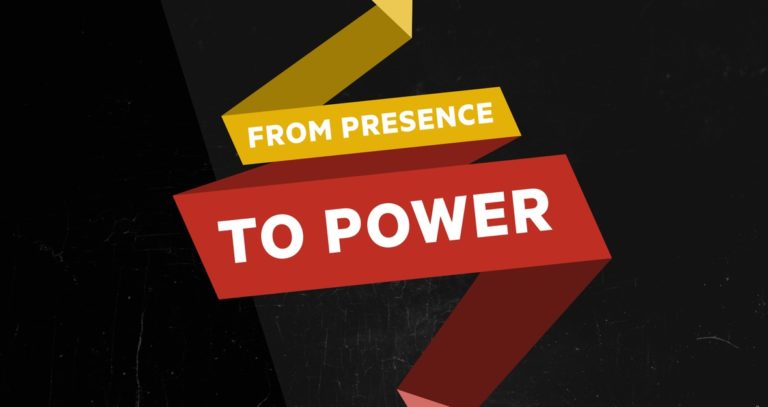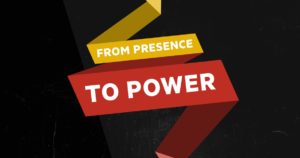 Color Of Change influences Apple's decision to remove hate sites that use Apple Pay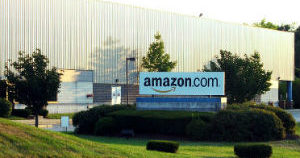 Decision Comes As ColorOfChange and Allied Groups Attempt Delivery of 500,000 Petition Signatures to Amazon Shareholder Meeting in Seattle