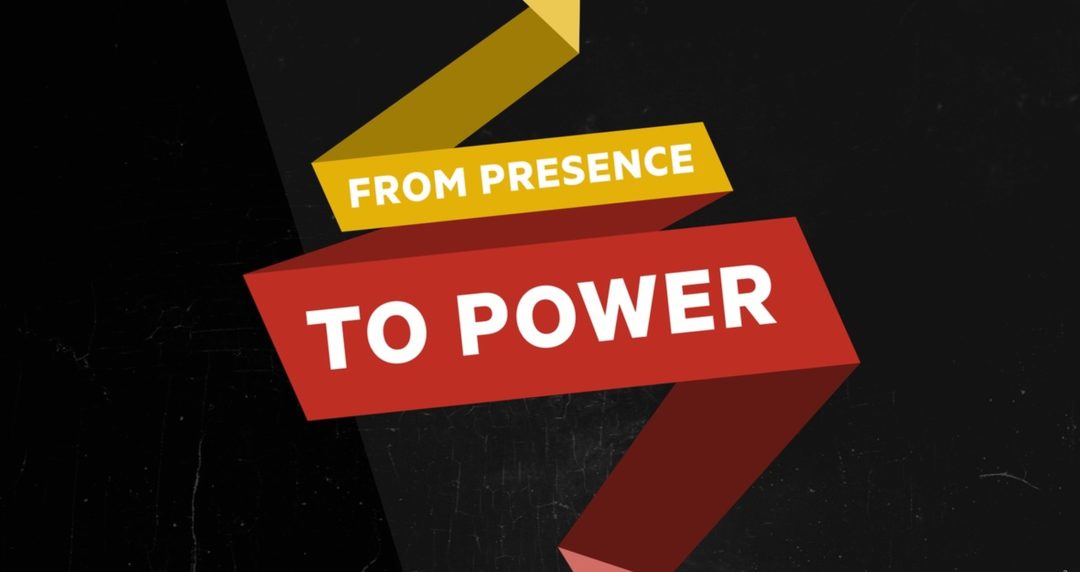 FOR IMMEDIATE RELASE
MEDIA CONTACT: Malia Fisher, 202.697.1415, malia@defiantnetwork.org
Usamah Andrabi, 646.992.8305, usamah.andrabi@berlinrosen.com
NEW YORK– Over the last two days, we've seen attacks on voting rights across the country. This morning, the House of Representatives of the North Carolina General Assembly (NCGA) passed their racist voter ID amendment, despite passionate opposition from many Black legislators. Next, it will go to the Senate, where it will likely pass and go on the ballot in November.
Apple, Amazon and other major corporate stakeholders in North Carolina have just a few hours to weigh in and show that they're on the right side of history. We are committed to following through on this fight over the long term, and to continue demanding that our corporate neighbors take a stand when the rights of Black Americans are under attack.
"North Carolina looks increasingly like the epicenter of a growing national conversation about voting rights that will only intensify as these cases make their way through the courts. Using voter ID, cuts early voting, and racialised gerrymandering – the NC GOP is testing the bounds of legality by trying every possible means to restrict access for Black voters." said Brandi Collins, Senior Campaign Director for Media, Democracy & Economic Justice at Color Of Change. "As North Carolina becomes more and more extreme it will become less and less attractive to businesses."
Attacks on voting rights are happening across the country. Yesterday, on the anniversary of the Shelby v. Holder decision that gutted key provisions of the Voting Rights Act of 1965, the Supreme Court once again failed to ensure the rights of Black voters. In two separate cases, in Texas and North Carolina, the Supreme Court has signed off on the ability of right-wing lawmakers to manipulate our elections and dilute the political power of eligible Black voters.
"The full impact of these decisions on Black voters in Texas and North Carolina will play out in November when our country goes to the polls in some of the most critical midterm elections in memory," said Brandi Collins, Senior Campaign Director for Media, Democracy & Economic Justice at Color of Change.
With the Supreme Court's refusal to reject racially biased gerrymandering, advocates and allies must act fast to ensure an accurate 2020 Census, which the Trump administration is intentionally manipulating and underfunding so as to undercount Black communities, opening the door for electoral bias against a generation of Black voters.
###
More About Color Of Change:
Color Of Change is the nation's largest online racial justice organization. We help people respond effectively to injustice in the world around us. As a national online force driven by over one million members, we move decision-makers in corporations and government to create a more human and less hostile world for Black people in America. Visit www.colorofchange.org.
More about Reject Racism
Color Of Change launched Reject Racism asking Apple and Amazon to refuse to enable North Carolina's attack on Black voters by moving corporate HQs to the state. Members have been making calls to Apple and Amazon encouraging the corporations to follow suit. Visit www.rejectracism.org.
RELATED POSTS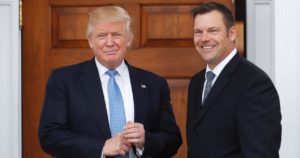 Racial Justice Group Launches Petition Calling on Congress to Deny Funding for the Commission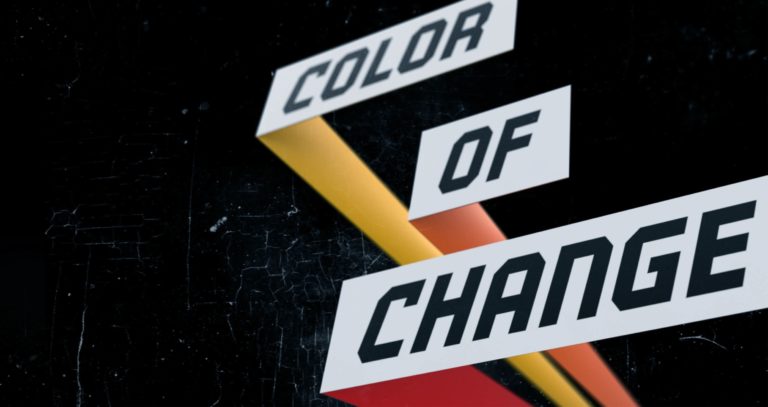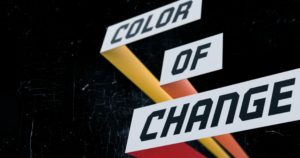 Statement from Rashad Robinson, Executive Director of ColorOfChange.org